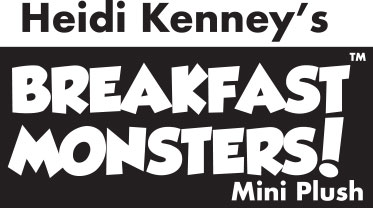 Add a playful twist to your morning starting with a blind box surprise, packaged in a cereal box. Breakfast Monsters! is a new line from Heidi Kenny, acclaimed artist and toy designer, that combines cute breakfast food characters with a spooky twist. With 12 soft and squishy mystery plush options to choose from, you're sure to find the one you KNEAD to complete breakfast!
FEATURES
Super soft BREAKFAST MONSTERS! Plush
Extremely detailed
Cereal Box Package
1/12 Mystery Plush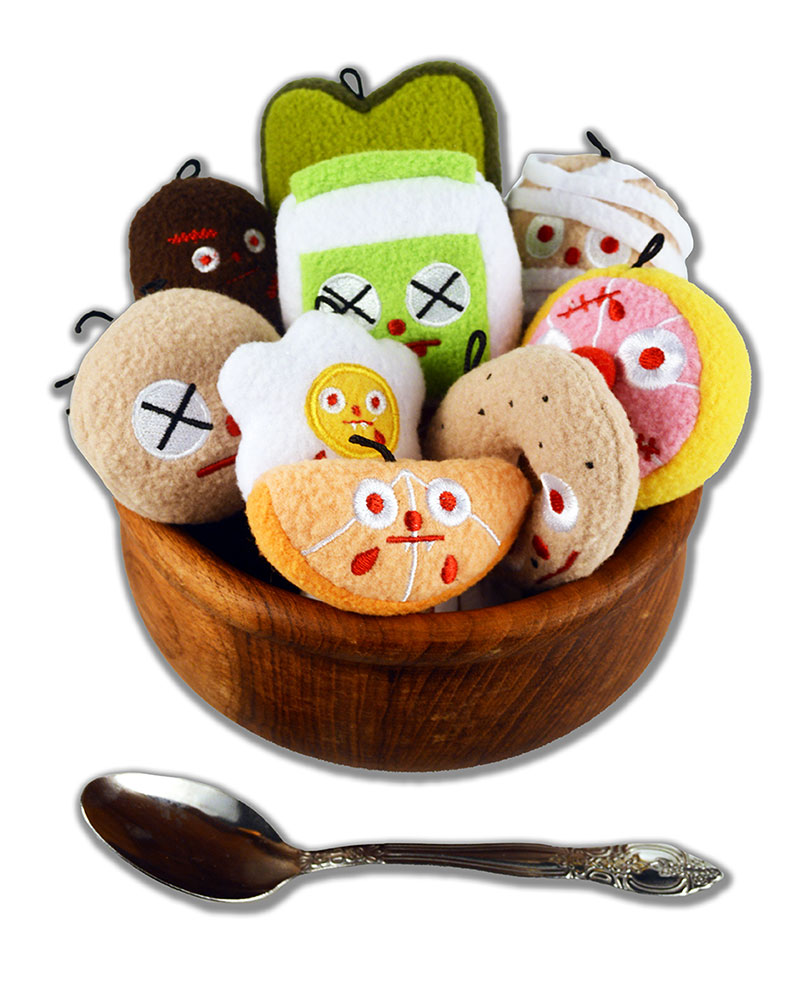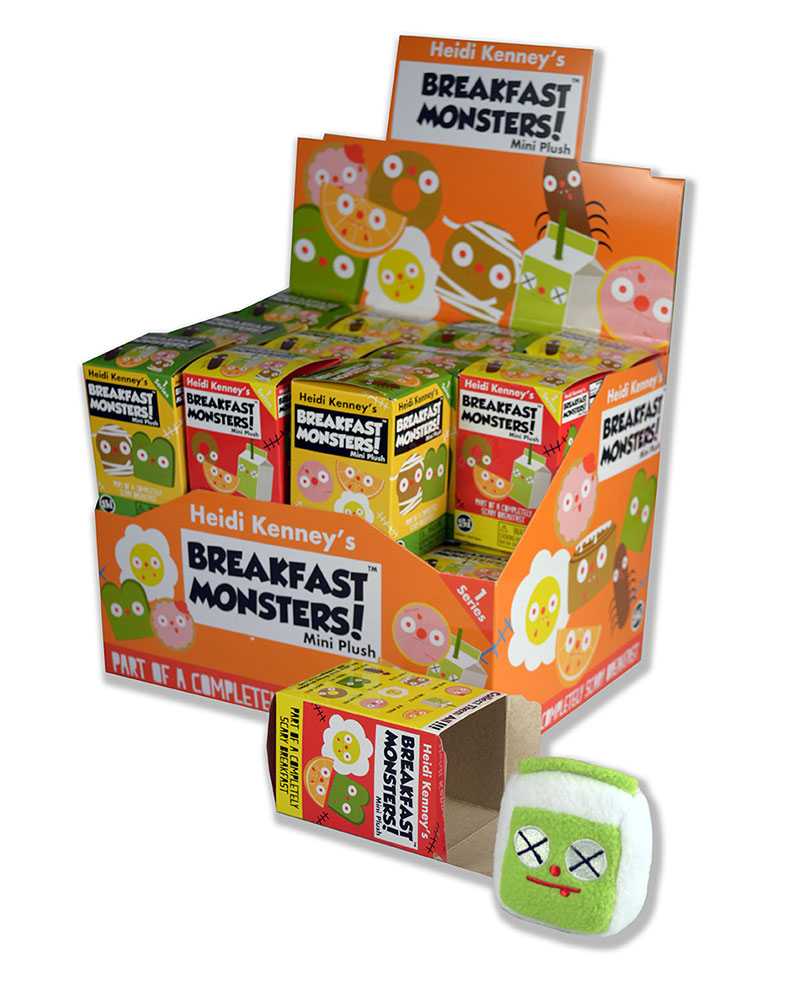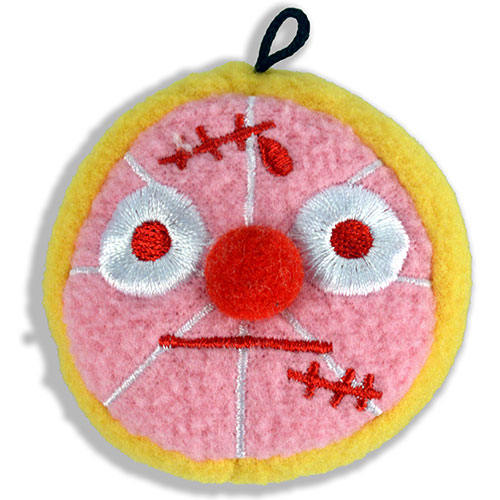 Orange Ogre
Sour your enemies plans with a refreshing new plush: Orange Ogre. Also helpful to quench your spooky thirst with a citrus twist!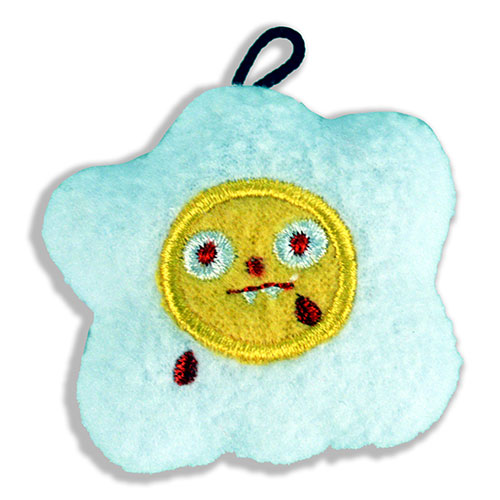 Vampire Egg
Hatch a deviled plan for the day with the Vampire Egg plush. Sink your way into this adorable monster's heart and find a friend for life!
Spoiled Milk
Spoil your opponents' plans as you bring out the Spoiled Milk plush!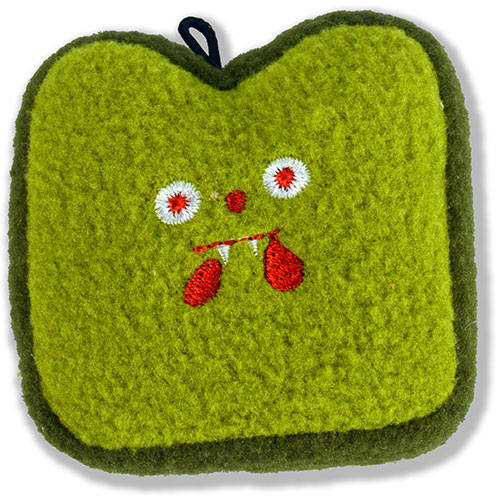 Frankin Toast
Use the Frankin Toast plush to alarm any spooky ghosts. Frighten the deviled enemies and nail their weakness with the adorably scary Frankin Toast plush!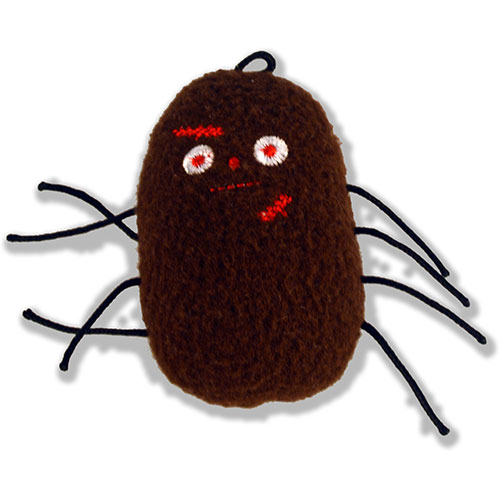 Spider Sausage
Web your way into everyone's heart with the cute and cuddly, Spider Sausage.