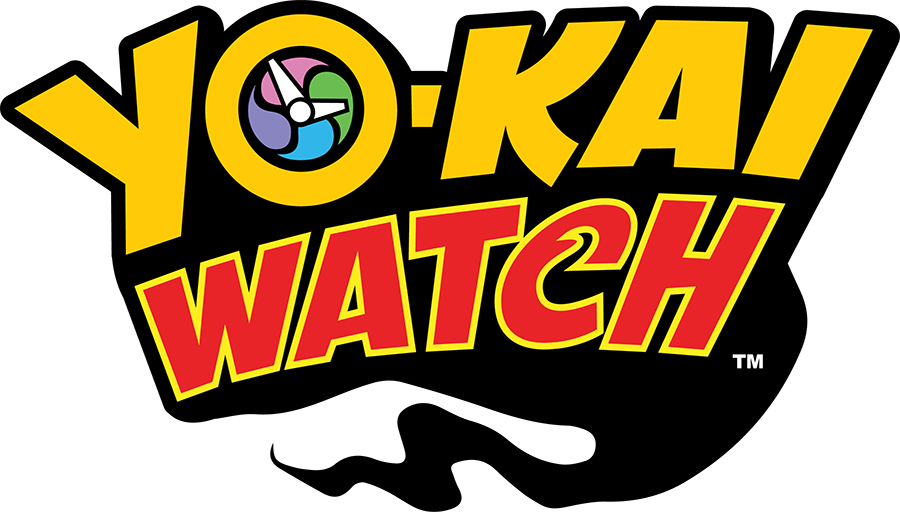 Check out our Yo-Kai Watch Toy Series including Glider Balls, Roll'in Beans and S'Nuckers!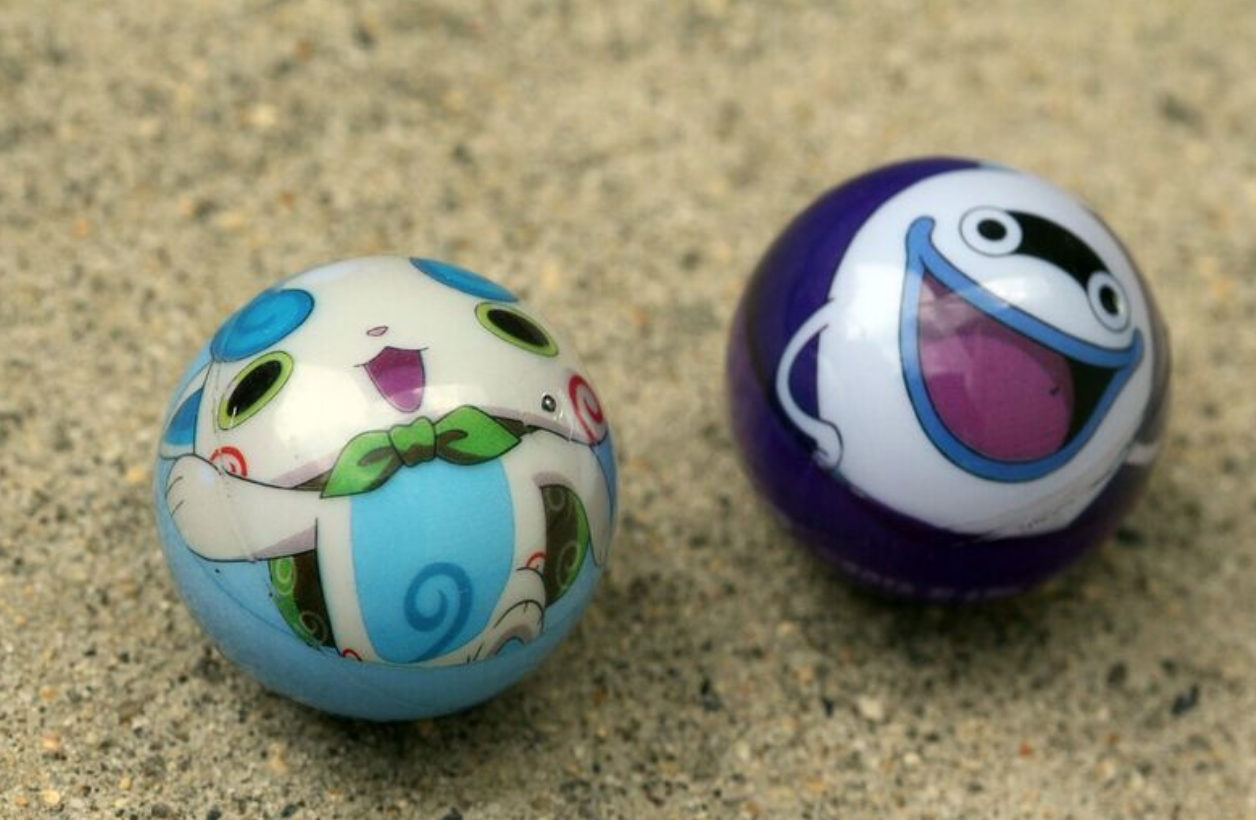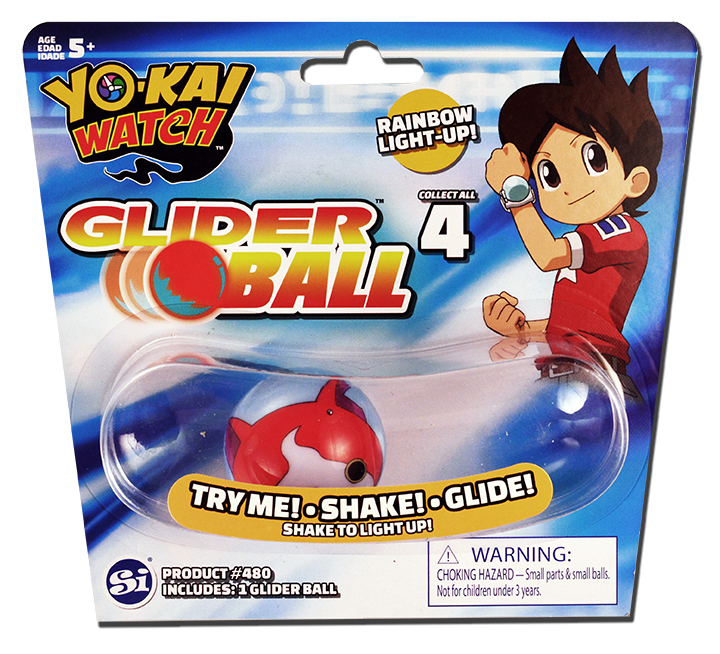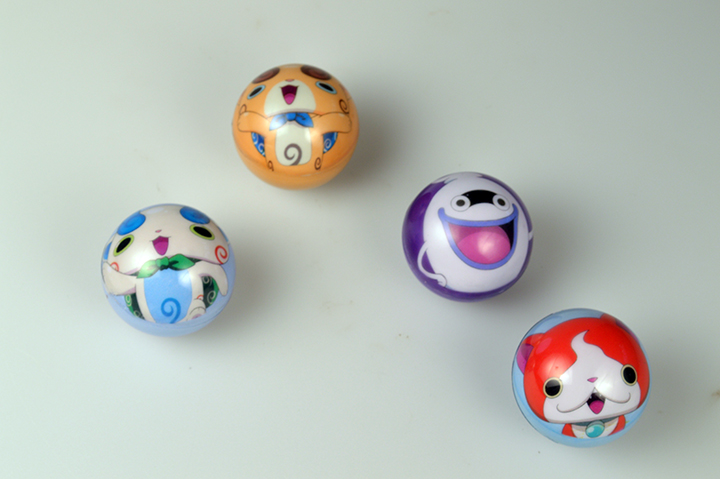 Yo-Kai Watch Glider Ball
Not a bouncing ball, but rather a light up toy that slides across hard surfaces. Simply tap the ball to start the flashing lights. On matter how you shake, slide or glide 'em, they're always looking up at you!
Assortment includes Jibanyan, Whisper, Komasan and Komajiro! Collect all 4.
Ages: 5 and up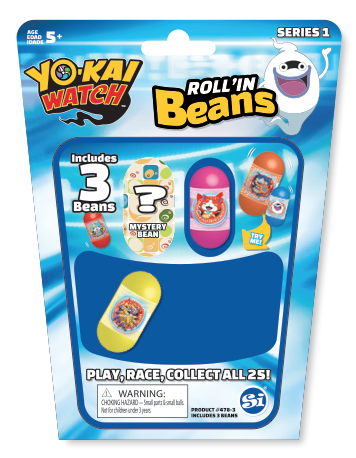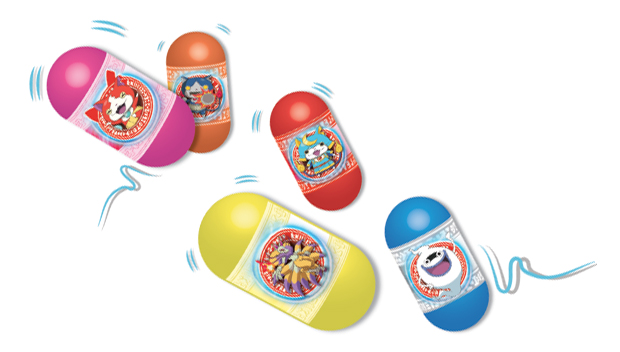 Yo-Kai Watch Roll'in Beans
Play, Race, Collect all 25!
Ages: 5 and up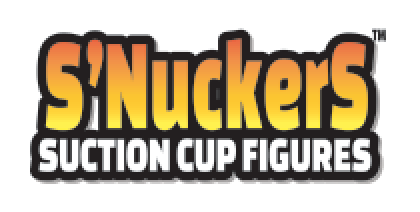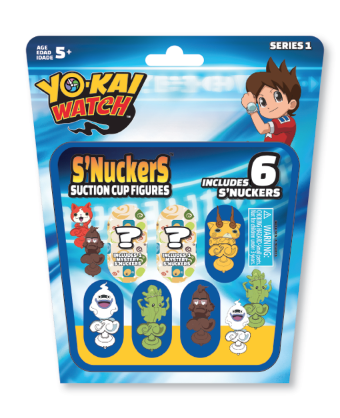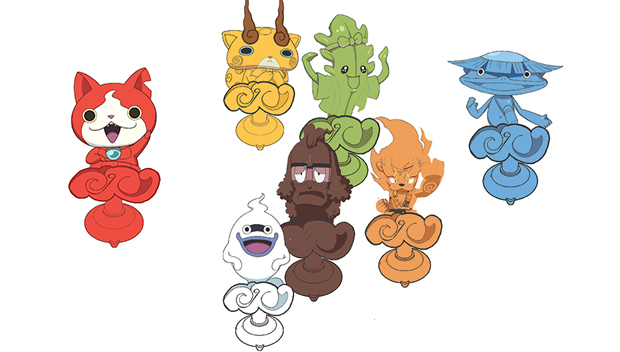 Yo-Kai Watch S'Nuckers
Suction cup figurines!
Ages: 5 and up