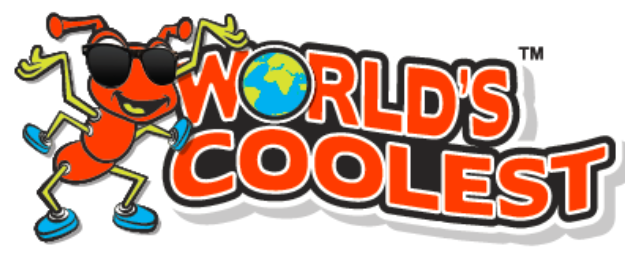 In the digital age, smaller is better! Now you can collect the coolest retro toys and electronics ever in miniature form!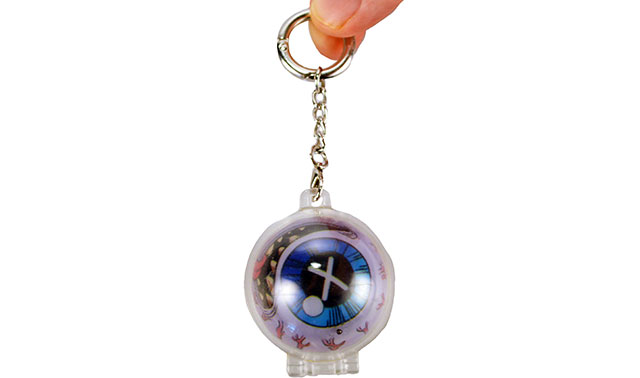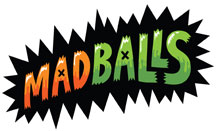 World's Coolest
MadBalls Keychain
Based on the '80s sensation of squishy, soft, gross, gnarly balls, Super Impulse presents unique World's Coolest MadBalls keychains. They light up and magically "glide" along any flat surface. Five gross characters – Horn Head, Skull Face, Dust Brain, Slobus, Screaming Meemie, and Oculus Orbus.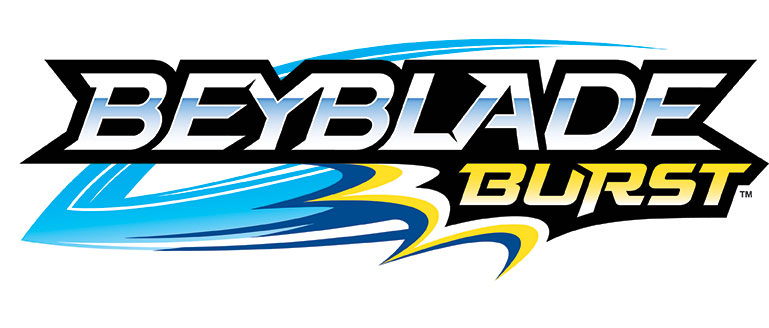 World's Coolest Beyblade
Step in the coolest battle arena you've encountered. World's Coolest Beyblade are full size versions of Beyblade Burst battling tops. Press the plunger to create Gyro Spark Action! No batteries necessary – just let them rip! Available in three colors and styles, Spryzen, Valtryek, and Roktovor.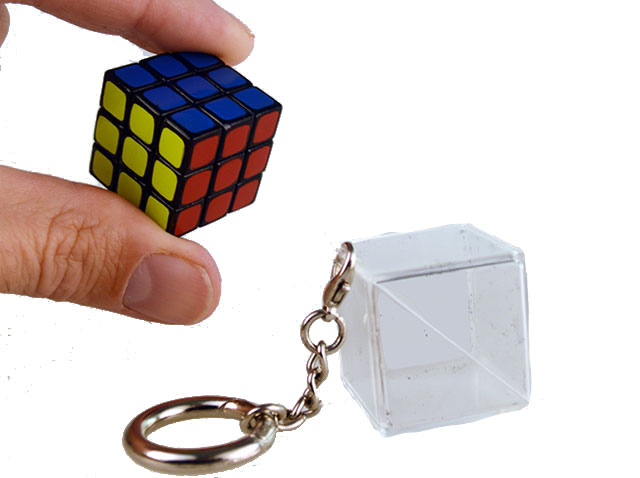 World's Coolest Rubik's Keychain
20% bigger than World's Smallest Rubik's, World's Coolest Rubik's comes with a key-chain for problem solvers on the go. The 3D combination puzzle is a classic toy addition to World's Coolest line. Take it with you everywhere!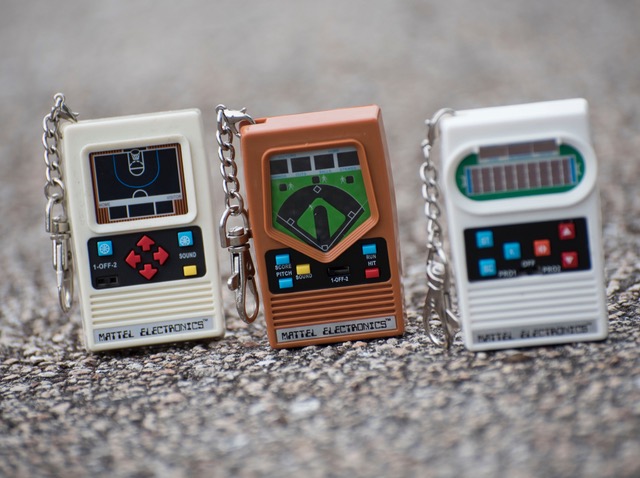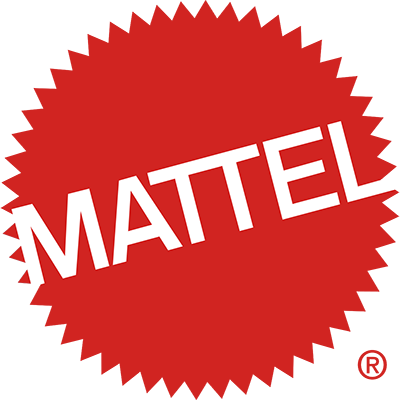 Mattel Electronic Handhelds
Mattel Electronic Handheld is the original video game. Before game consoles, mobile gaming and online games, these handhelds started it all. Mattel Electronic Handhelds are pocket sized versions of the original Electronic Football, Electronic Baseball and Electronic Basketball. Yes, they actually work! It includes a keychain so they can go everywhere!
Ages: 8+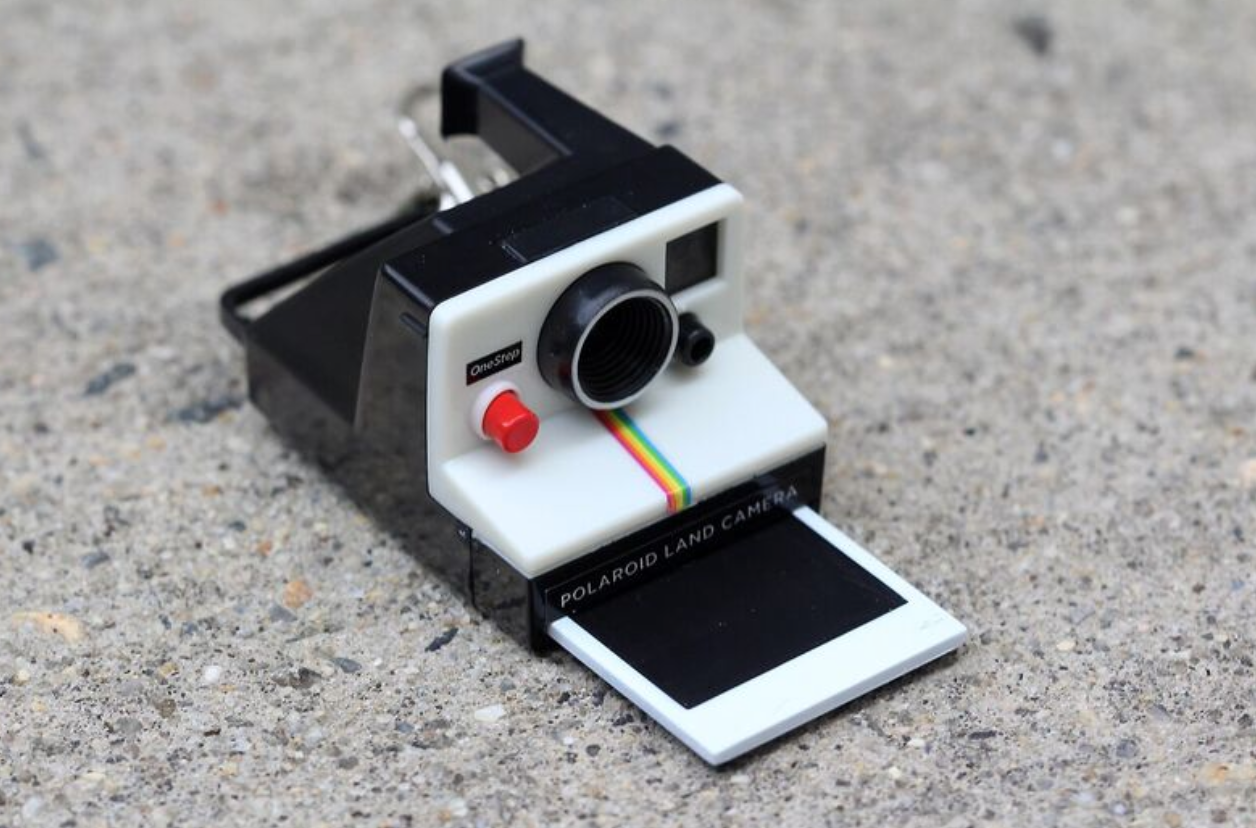 World's Coolest Polaroid
The miniature Polaroid camera is the 'insta-photo' before the 'gram.' This cool keychain, that is a replica of the original Polaroid, has sound, simulated film, and a clickable red shutter button. It's artsy chic and retro!
Ages: 8+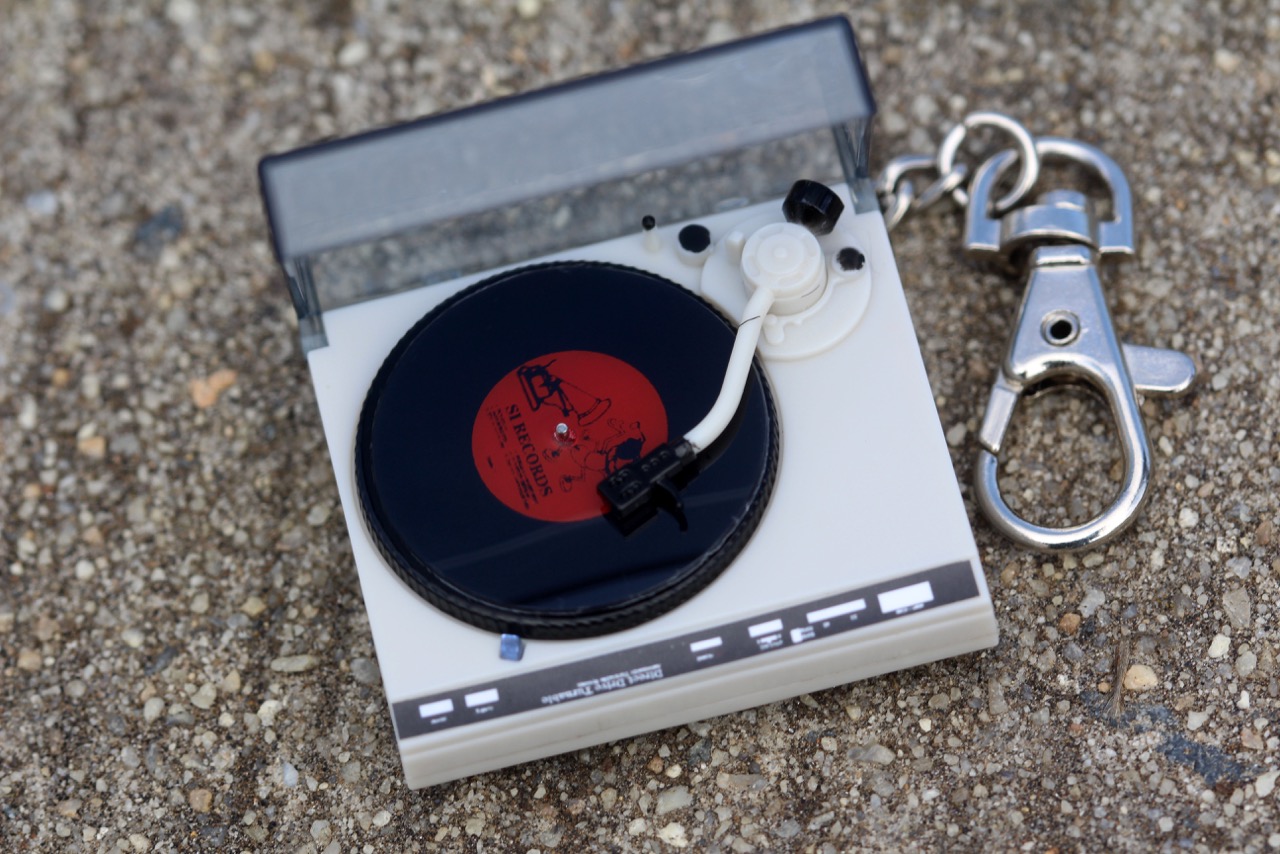 World's Coolest Turntable
World's Coolest Turntable features a moving tone arm, spinning platter and light up strobe. It even includes a little "faux" vinyl record for a one-of-a-kind vinyl experience.
Ages: 8+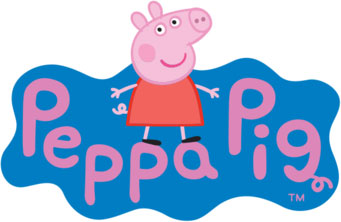 World's Coolest Peppa Pig Coloring Set
You can now color Peppa Pig, her little brother George, Mommy and Daddy pig with World's Coolest Coloring Set. Includes 5 colored pencils, a 12 page coloring book for little hands and carrying case.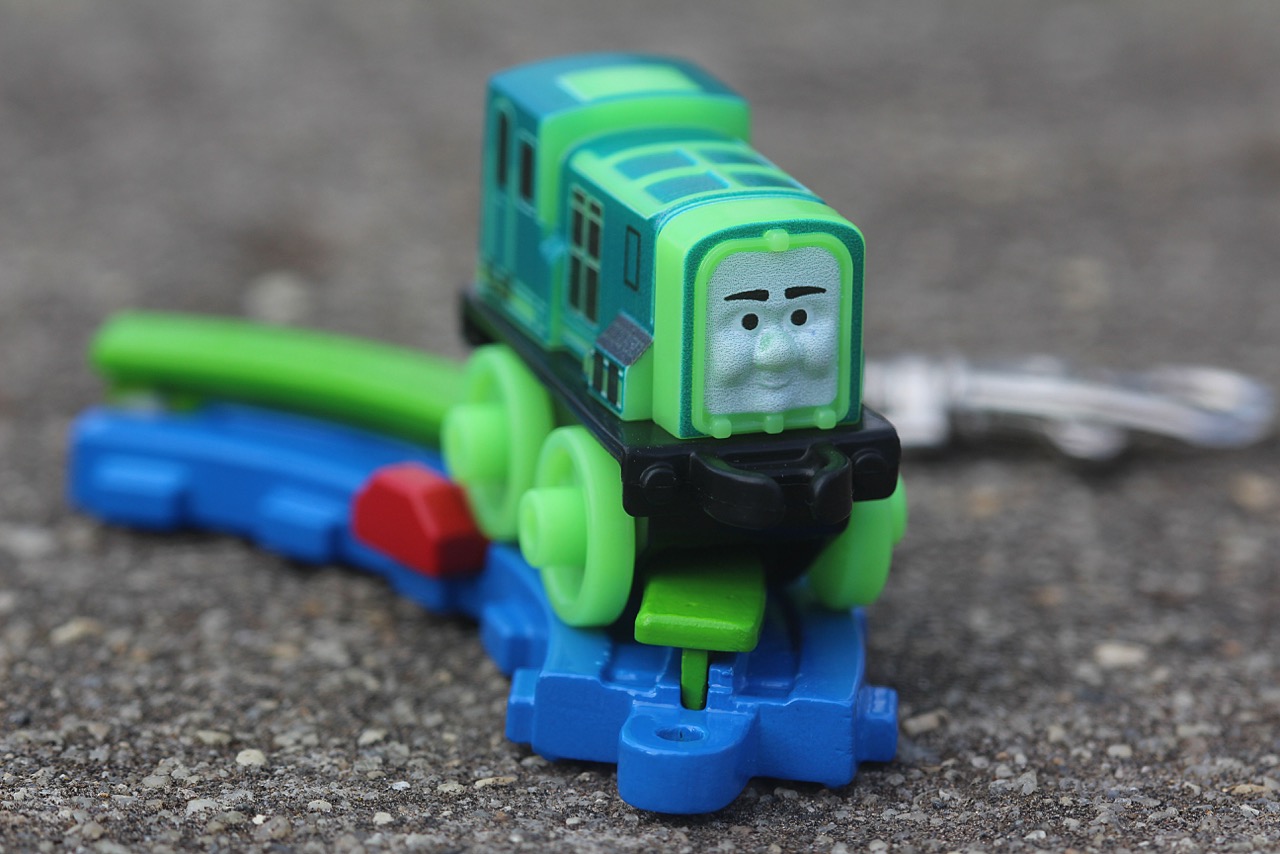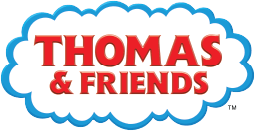 World's Coolest Thomas & Friends
The best-known tank engine in the world is now a part of the Super Impulse World's Coolest collection. Featuring Thomas and his friends, these little trains are compatible with the iconic Thomas Minis. It includes a keychain for backpack clipping!
Ages: 8+