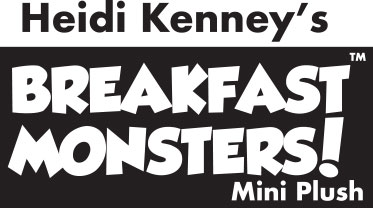 Just when you thought it was safe to eat breakfast…
From the unique mind of Heidi Kenney, the acclaimed artist and toy designer, comes Breakfast Monsters! – a spooky yet adorable line of collectible, mini plush that are taking over the most important meal of the day with 9 soft and squishy mystery characters.
Gobble it while it's hot! These eerie, soft and squishy mystery characters all make up the essential parts of a fulfilling breakfast. Complete your set of series 1 by collecting all 9 characters including the rare and the ultra rare characters, all found in exciting blind box, cereal box packaging!
Breakfast Monsters is a spine-chilling treat for all ages to collect!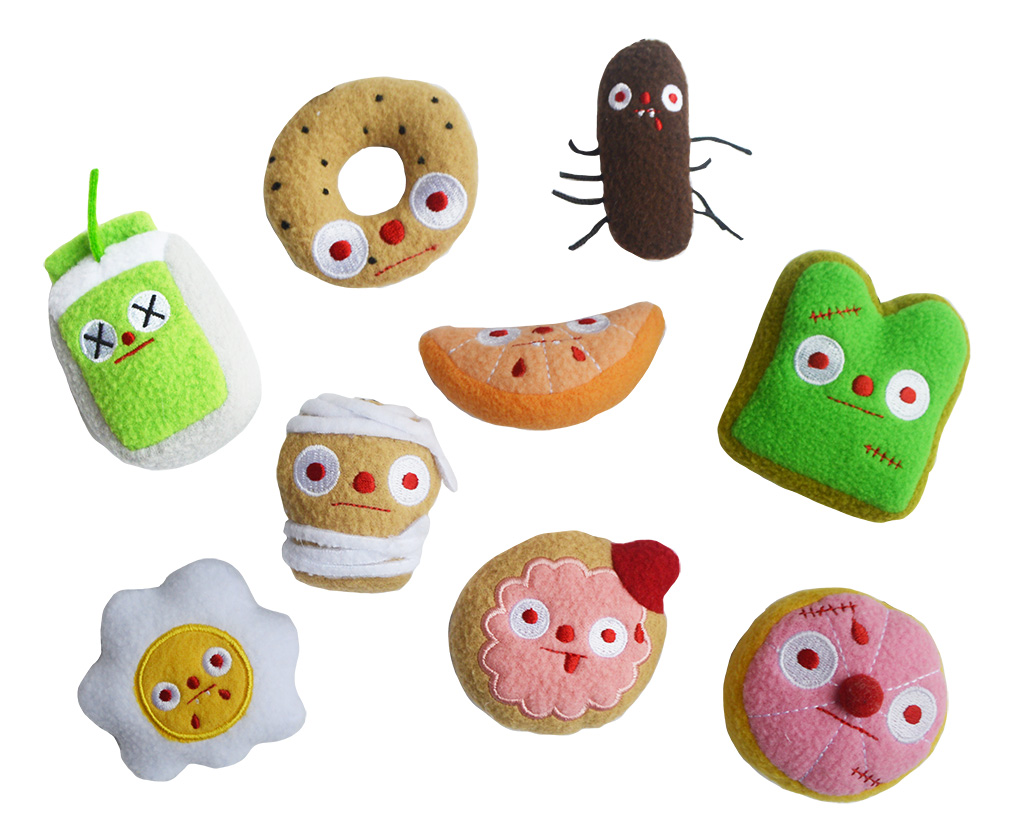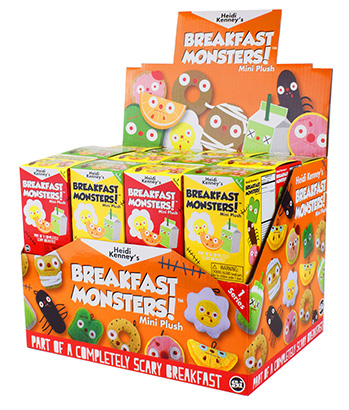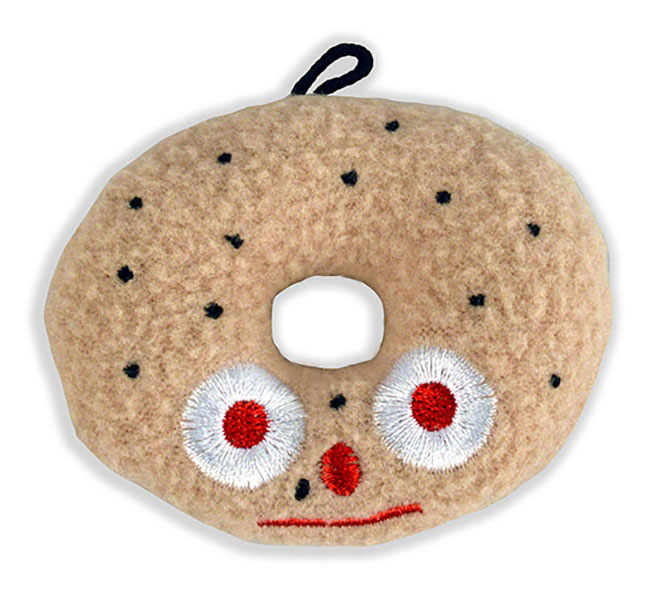 Banshee Bagel
You will be wailing without Banshee Bagel to wake up to every morning.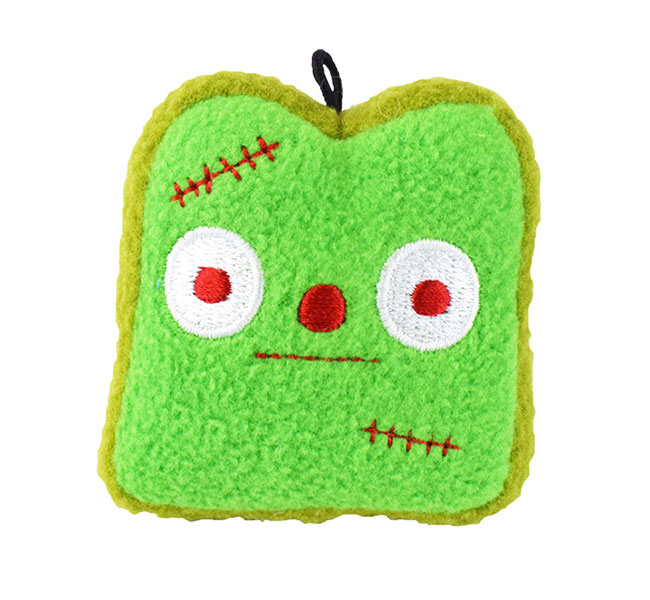 Franken Toast
Use the Franken Toast plush to alarm any spooky ghosts. Frighten the deviled enemies and nail their weakness with the adorably scary Frankin Toast plush!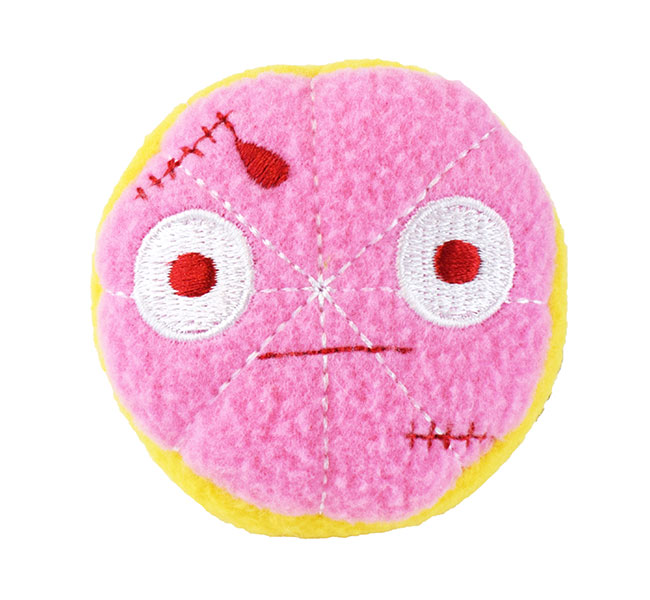 Gory Grapefruit
Tart and tangy with a hint of sweetness, this forbidden fruit is one of a kind. Gory Grapefruit starts your morning right.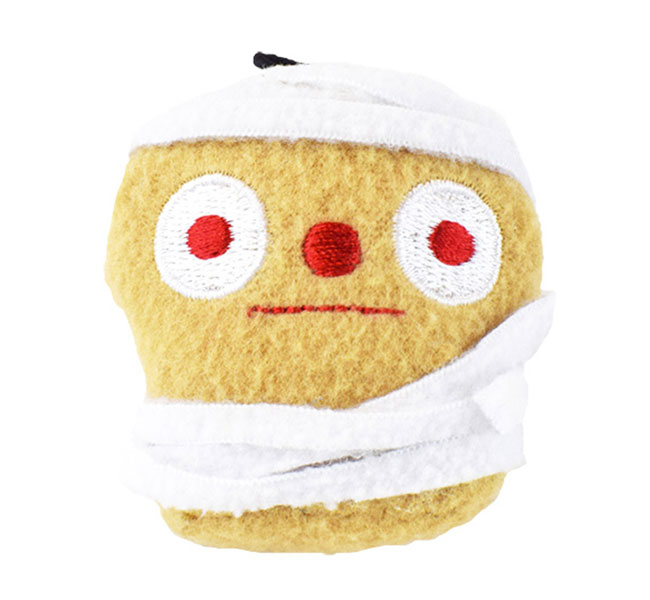 Muffin Mummy
This Muffin Mummy is to die for! Just don't lose your guts in the process.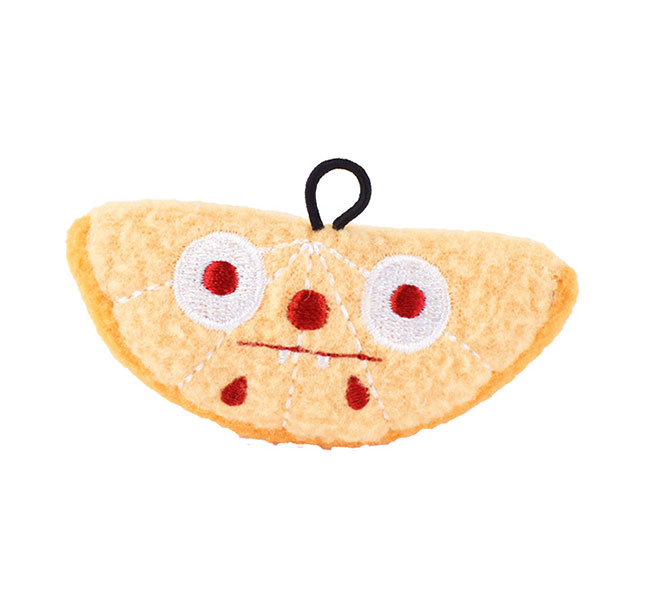 Orange Ogre
Sour your enemies plans with a refreshing new plush: Orange Ogre. Also helpful to quench your spooky thirst with a citrus twist!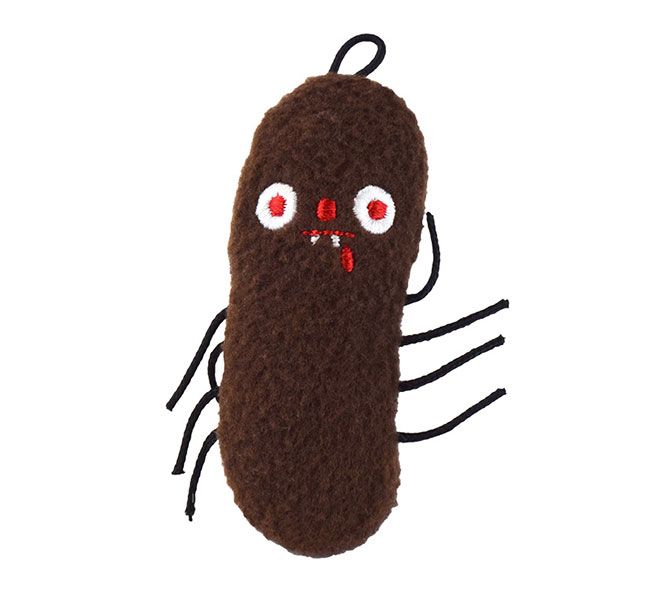 Spider Sausage
Web your way into everyone's heart with the cute and cuddly, Spider Sausage.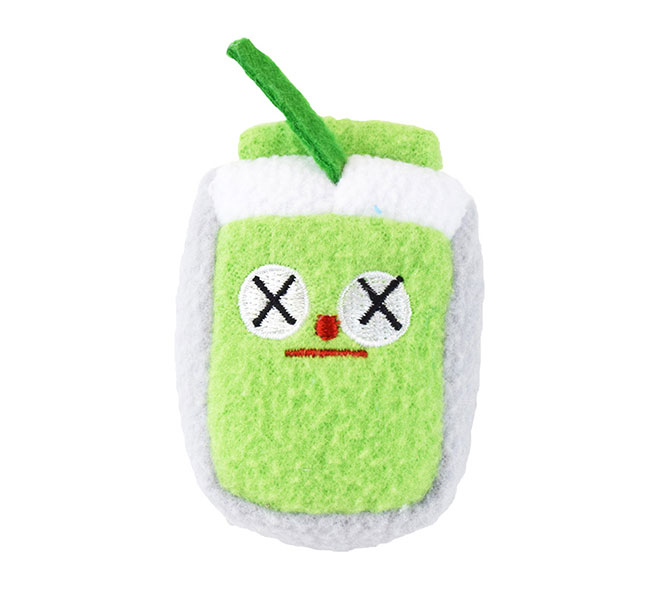 Spoiled Milk
Albeit extra sour and tart, no one will ever throw away this Spoiled Milk plush!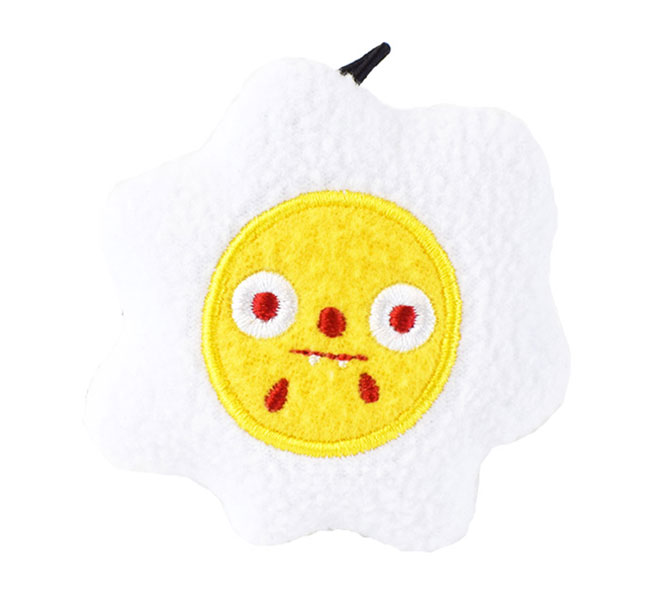 Vampire Egg
Hatch a deviled plan for the day with the Vampire Egg plush. Sink your way into this adorable monster's heart and find a friend for life!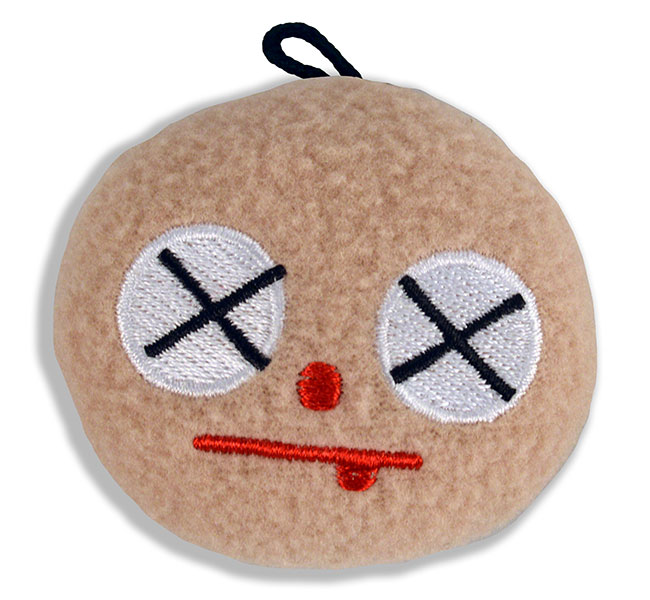 Zombie Donut
The Zombie Donut is dead-icated to bring your soul back to life.