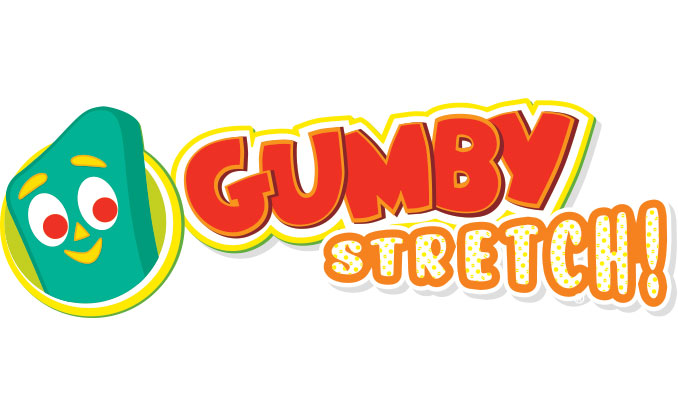 Gumby's timeless and infinite fun is now available in a super stretchy figure! Bend, twist and ssttrreeeeeettchhh Gumby in any way you'd like. Don't worry !
He will always return to his original shape.
Gumby stands 12 inches tall and stretches as much as 48 inches! The revitalized toy will bring a realness and charm to children worldwide.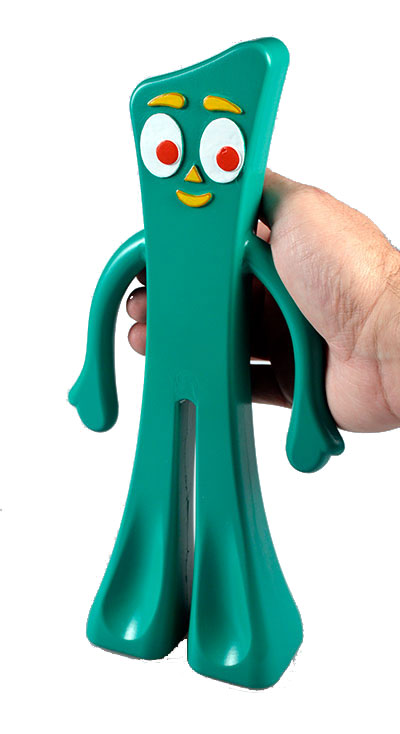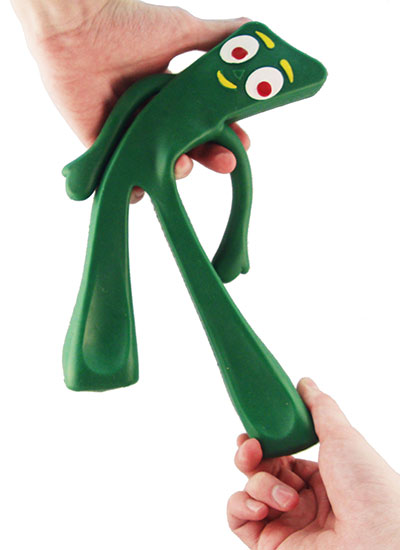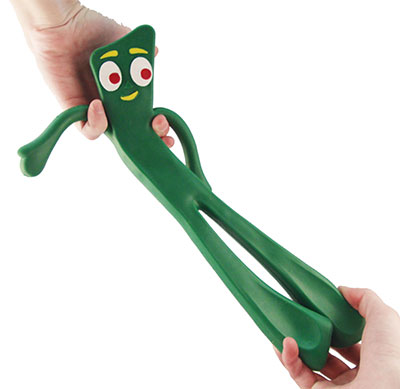 Stretch Pokey