More of the world's BIGGEST and most CLASSIC toys are back in their smallest sizes ever! Super Impulse is growing its World's Smallest collection to include more iconic retro brands in tiny working versions. These toys are retro throwbacks for grownups and the perfect collectible for kids!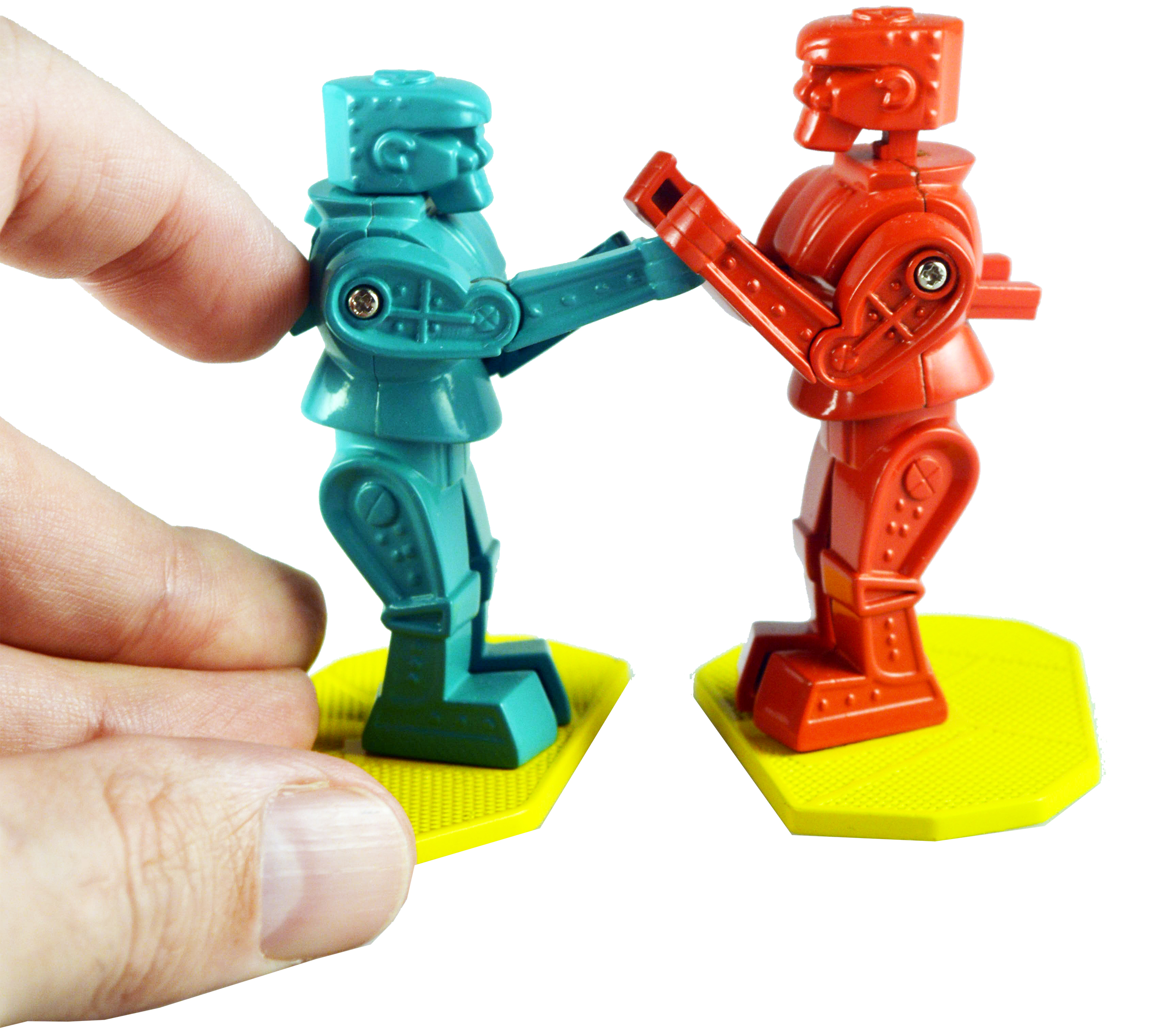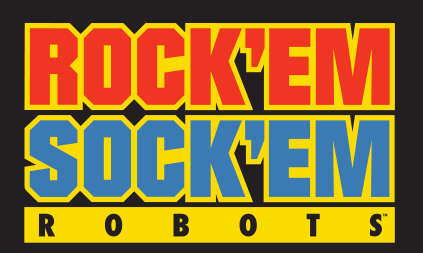 World's Smallest Rock'Em Sock'Em Robots
It's the fight of the century! You throw a right, the other throws a left, hit the jaw and the head pops up! Get ready to perfect your Rock'Em Sock'Em techniques because the classic boxing robots have shrunk to a mini size and yes, they're fully functional!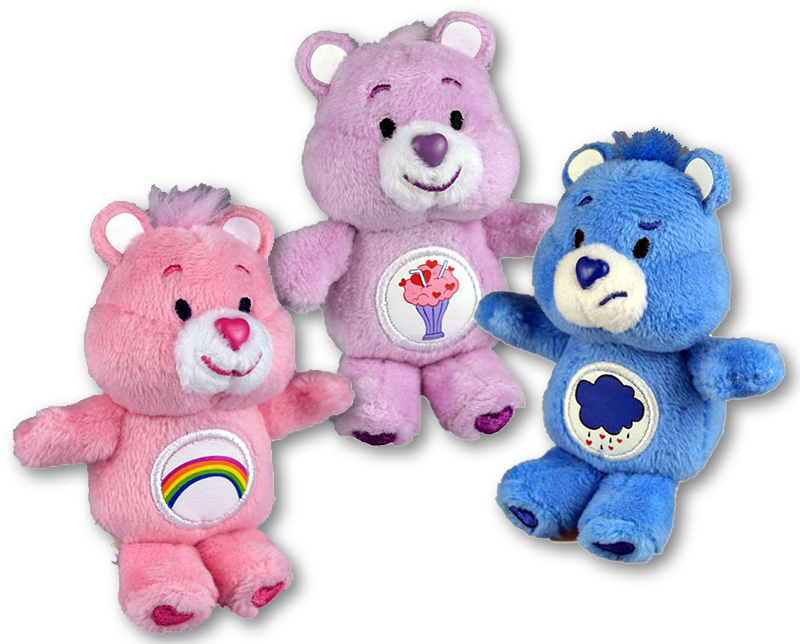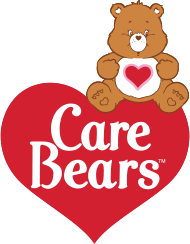 World's Smallest Care Bears
Your favorite group of colorful and caring bears just got a lot smaller! Spread some love or beat the bluest of blues with Cheer Bear, Funshine, Share and Grumpy. Collect them all!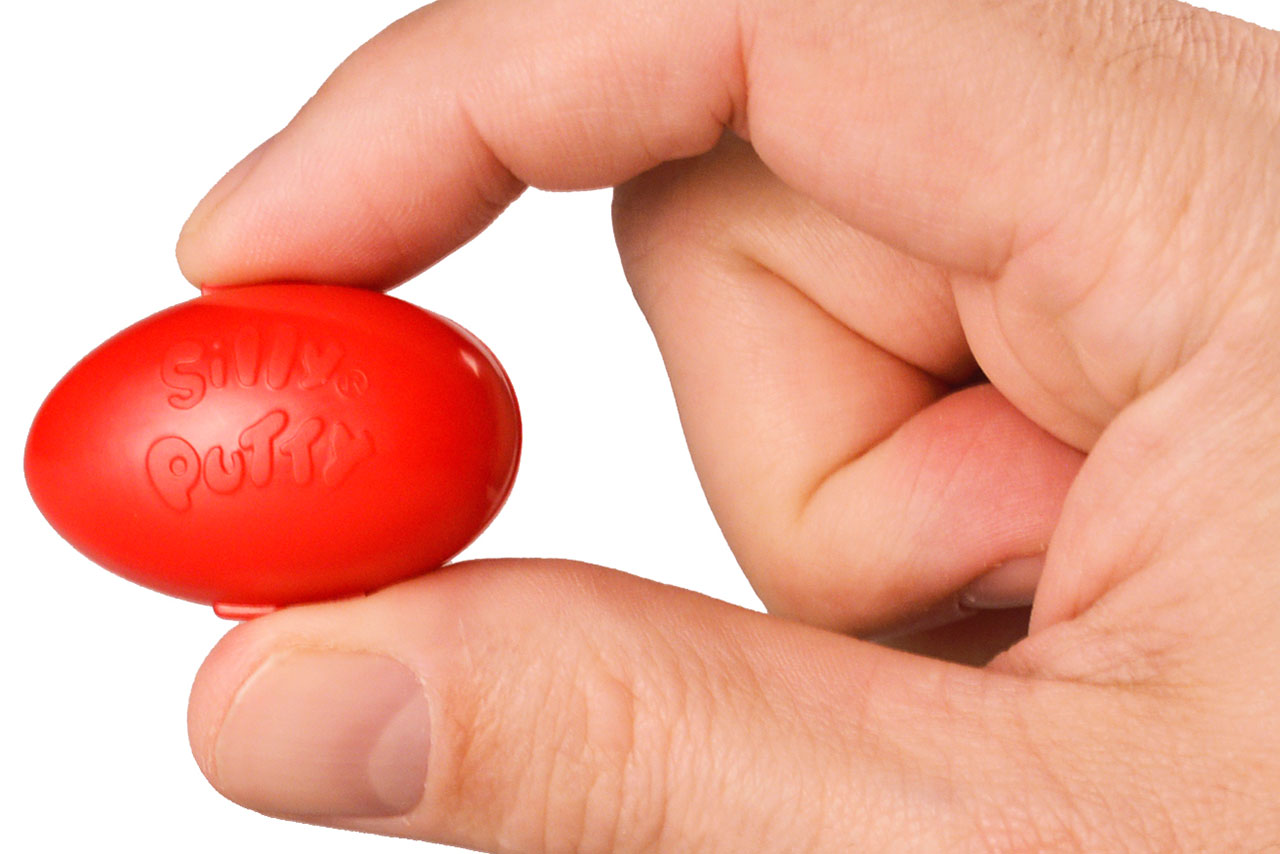 World's Smallest Silly Putty
Stretch your imagination with the real Silly Putty! It is packaged in the iconic Silly Putty egg, just like the original! There are two per package and each egg is filled with authentic Silly Putty. Ages: 4+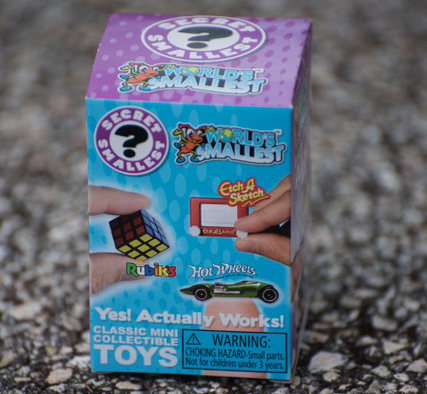 World's Smallest Blind Box
A surprise is inside every box! Each box contains a secret classic mini collectible toy from World's Smallest. There are eight items in the assortment. Collect them all!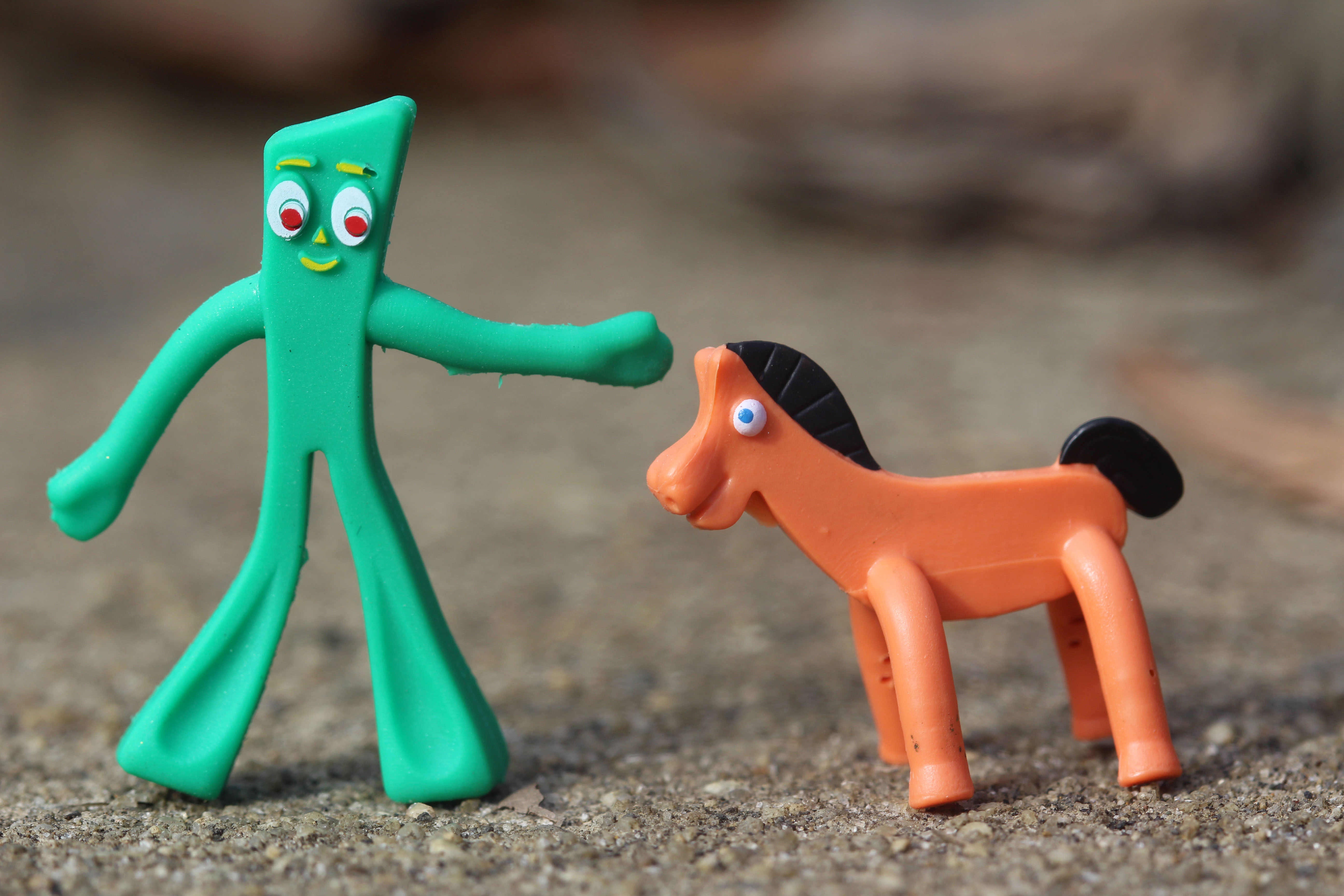 World's Smallest Gumby & Pokey
Are you ready for timeless adventures and limitless fun? Gumby is a powerful, widely recognized and global pop culture icon that enchants generation after generation. Bend Gumby in any way you deem possible and watch him return to his original shape! Each package includes Gumby and his trusty horse Pokey. Ages: 8+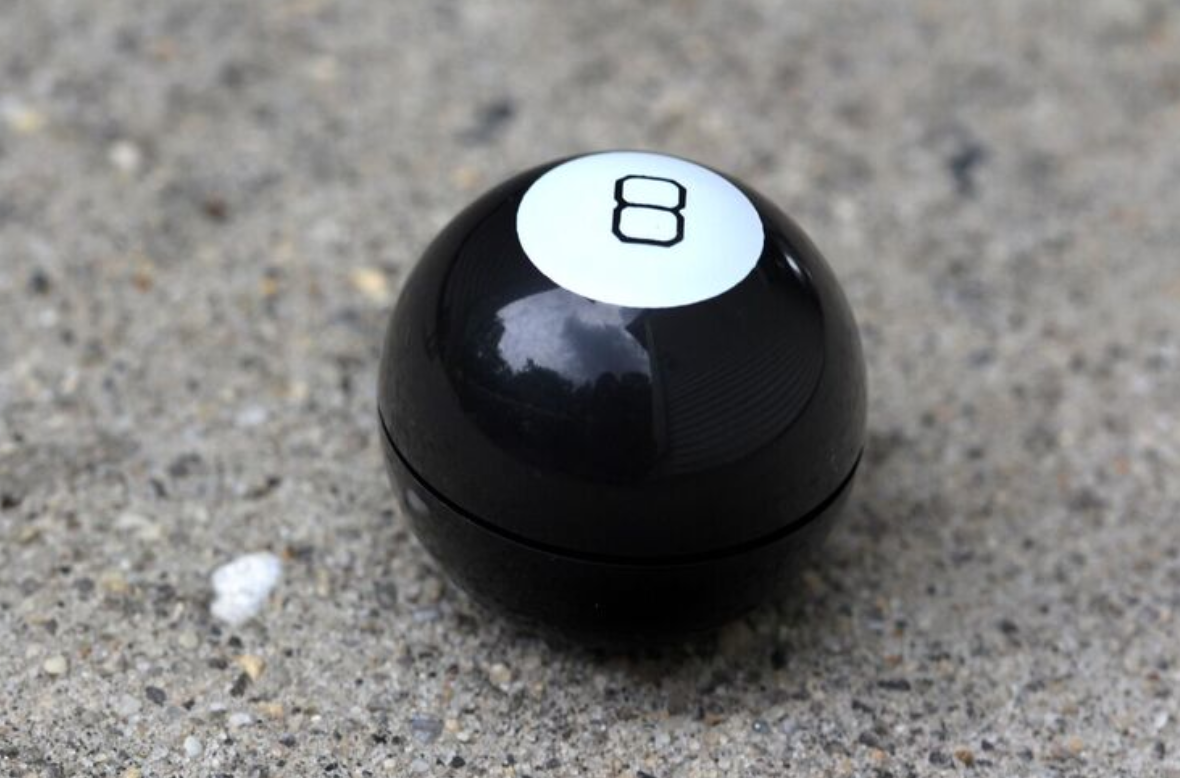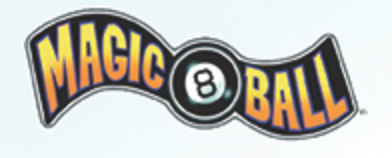 World's Smallest Magic 8 Ball
The original Magic 8 Ball just got smaller. It has all the answers you need. Ask any question, turn over the Magic 8 Ball, and you'll get its answer. Ages: 8 and up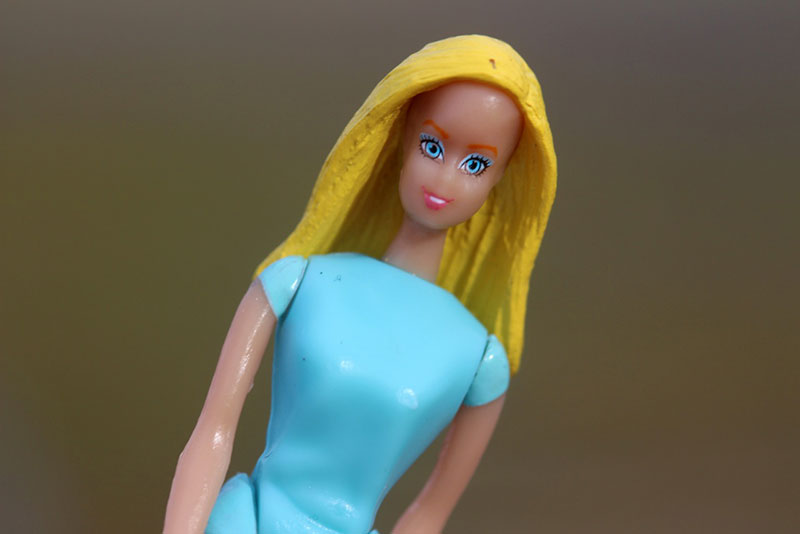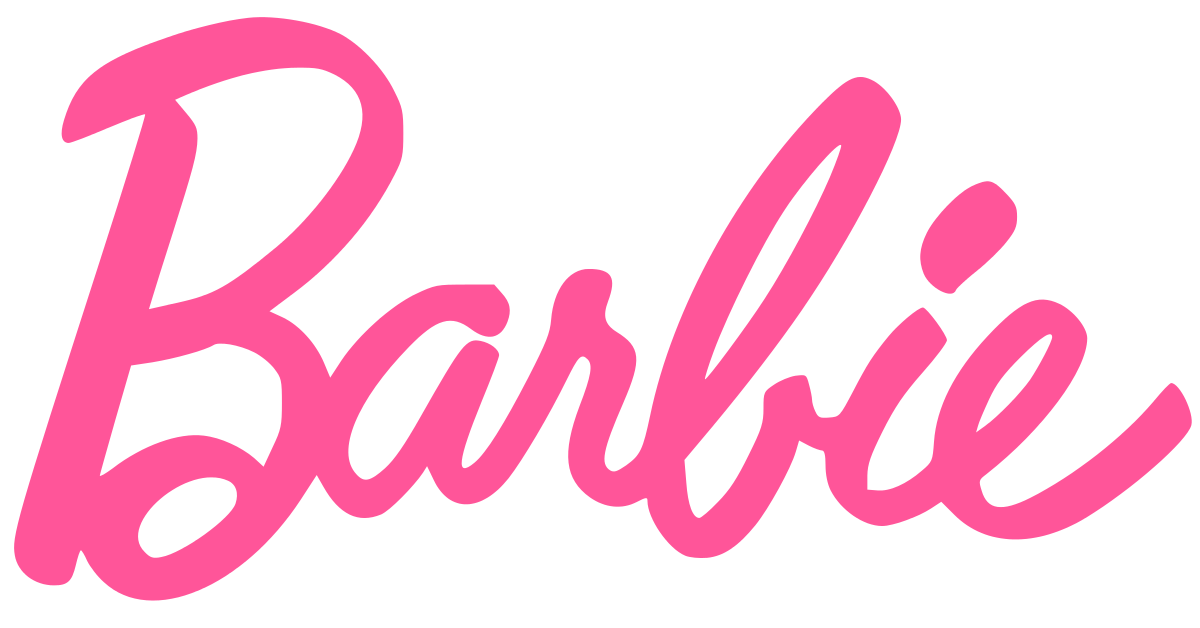 World's Smallest Barbie
Whether it's on the beach or by the pools, Barbie remains to be a fashion icon even in her smallest size ever.Featuring two of the iconic Barbie looks, the 1959 signature black and white swimsuit and 1971's Malibu Barbie with her forever tan and sunglasses. Both feature movable arms and legs and are less than 3 inches tall.

World's Smallest Hot Wheels
Speed away with the smallest Hot Wheels Cars EVER! These tiny, die-cast Hot Wheels are small enough to fit onto a quarter. They are available in the classic styles of Bone Shaker, Twin Mill and Roger Dodger. Included in the iconic original Hot Wheels package is a unique carrying and display case.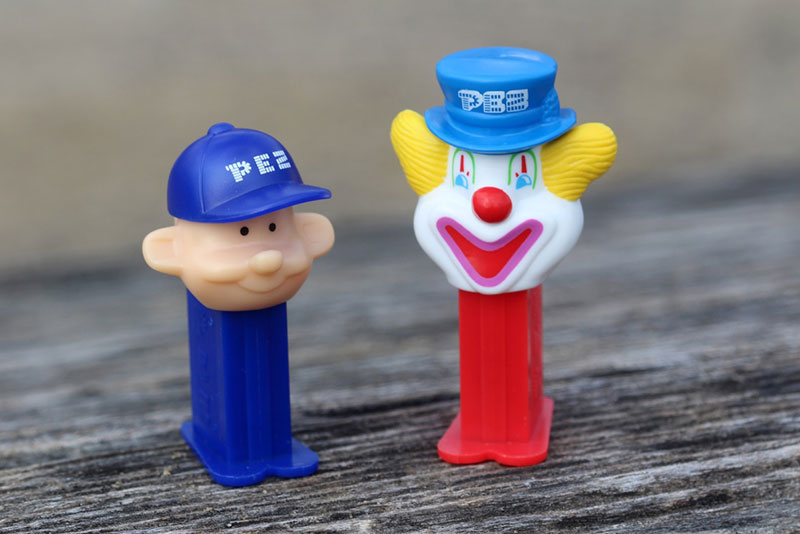 World's Smallest Pez
The colorful and quirky treats that kids love are back as the first officially licensed mini sized PEZ dispenser. It has the best known original PEZ design including Peter PEZ and PEZ Boy, as well as includes real PEZ candy. It's sure to be a real treat.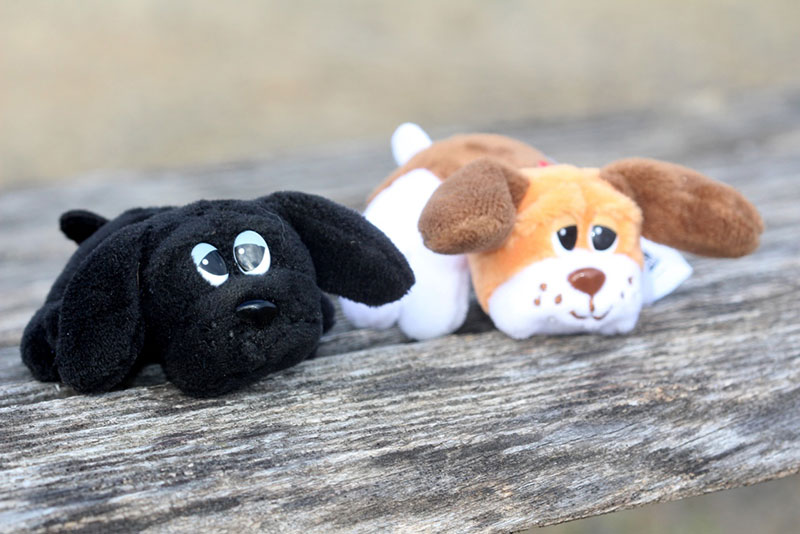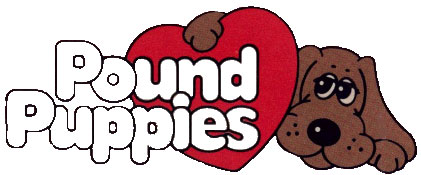 World's Smallest Pound Puppies
These are floppy, squishy, "adoptable" puppies for you to bring home and raise as your own. They are based on the popular toy line first introduced in the 1980s. There are four styles, each with its own "lovable huggable" heart shaped tag. These adorable pets are the smallest Pound Puppies ever offered.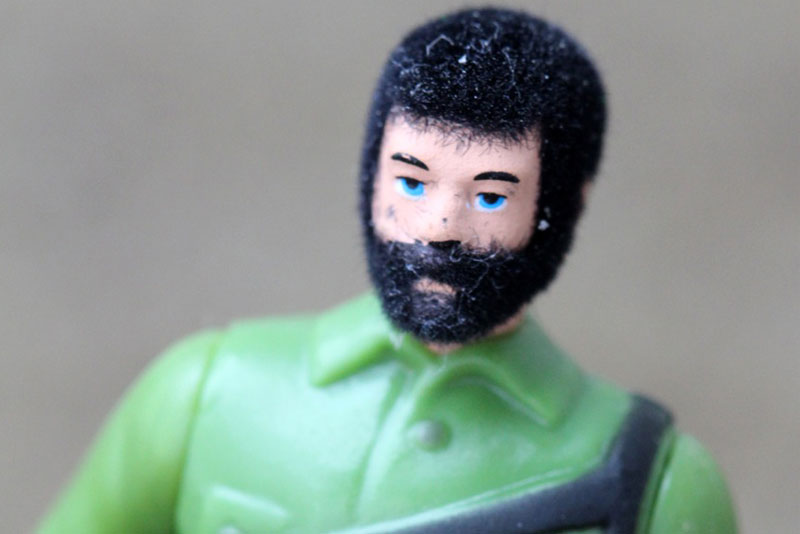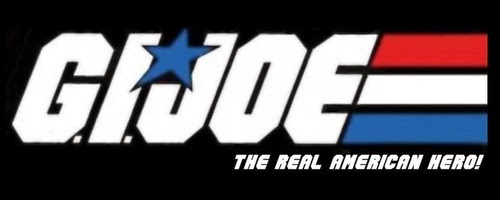 World's Smallest G.I. Joe
Retro Joe, 'a real American hero,' is here! Based off the original action figure, the World's Smallest G.I Joe has articulated legs, arms, and head and features "real hair" and beard from the very popular models' first released in the 1970s.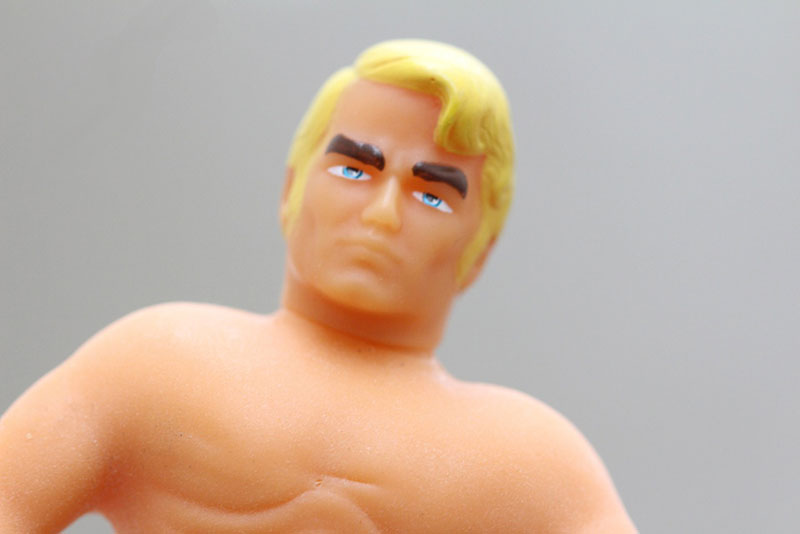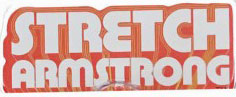 World's Smallest Stretch Armstrong
The world's original S-t-r-e-t-c-h muscle man is back! The smallest Stretch EVER, pull and twist his arms, legs and torso. Stretch stretches nearly four times his size, and then returns back to his original shape. He may be the most irresistible miniature ever!
World's Smallest Duncan Imperial Yo-Yo
The original and #1 selling looping yo-yo of all time! Works just like the original. Perform tricks, flips, loops and more.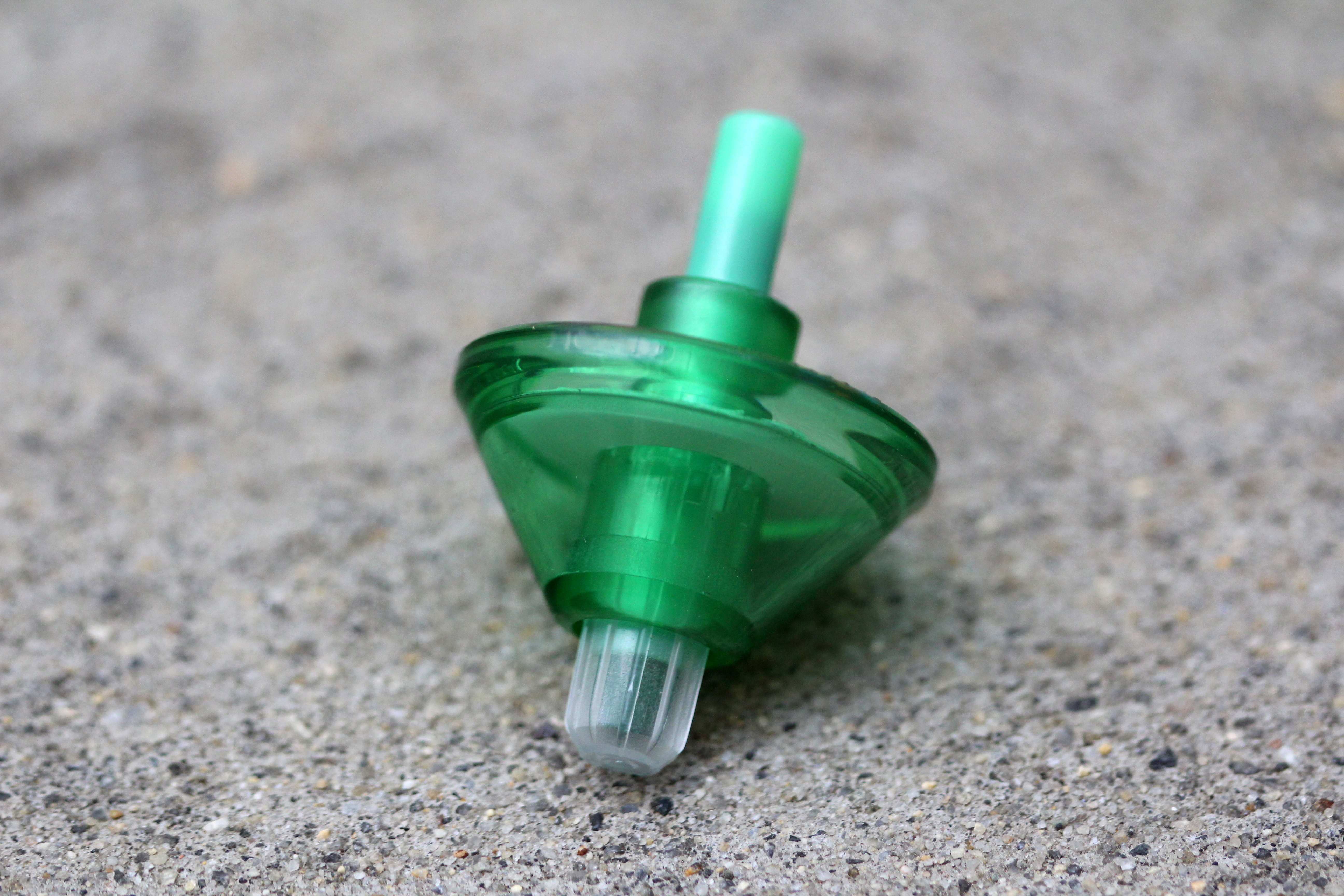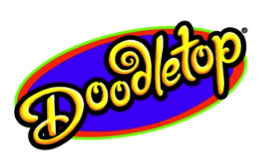 World's Smallest Doodletop
The top that draws just got smaller. The World's Smallest Doodletop features a felt tip pen bottom that draws spirals as you spin it. Ages 4+
World's Smallest Etch-A-Sketch
Twist your way to exciting pictures with the world's smallest Etch A Sketch! It works just like the classic Etch A Sketch, powered by skill and imagination!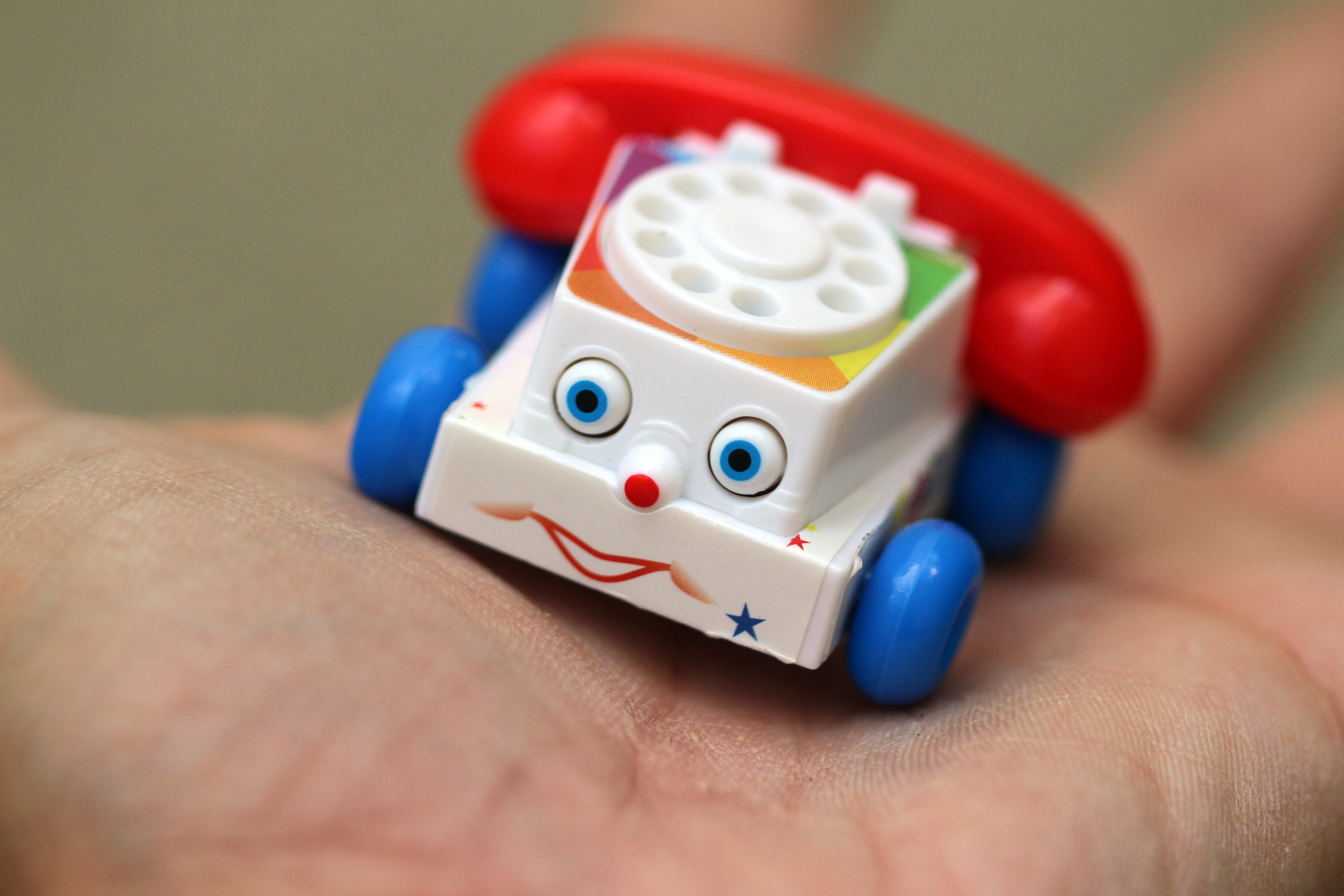 World's Smallest Fisher-Price Chatter Telephone
The iconic Fisher-Price Chatter Telephone has been a nostalgic favorite for many generations. This adorable, classic pull toy has the same friendly face, movable eyes, and classic red receiver just like the original. Ages 4+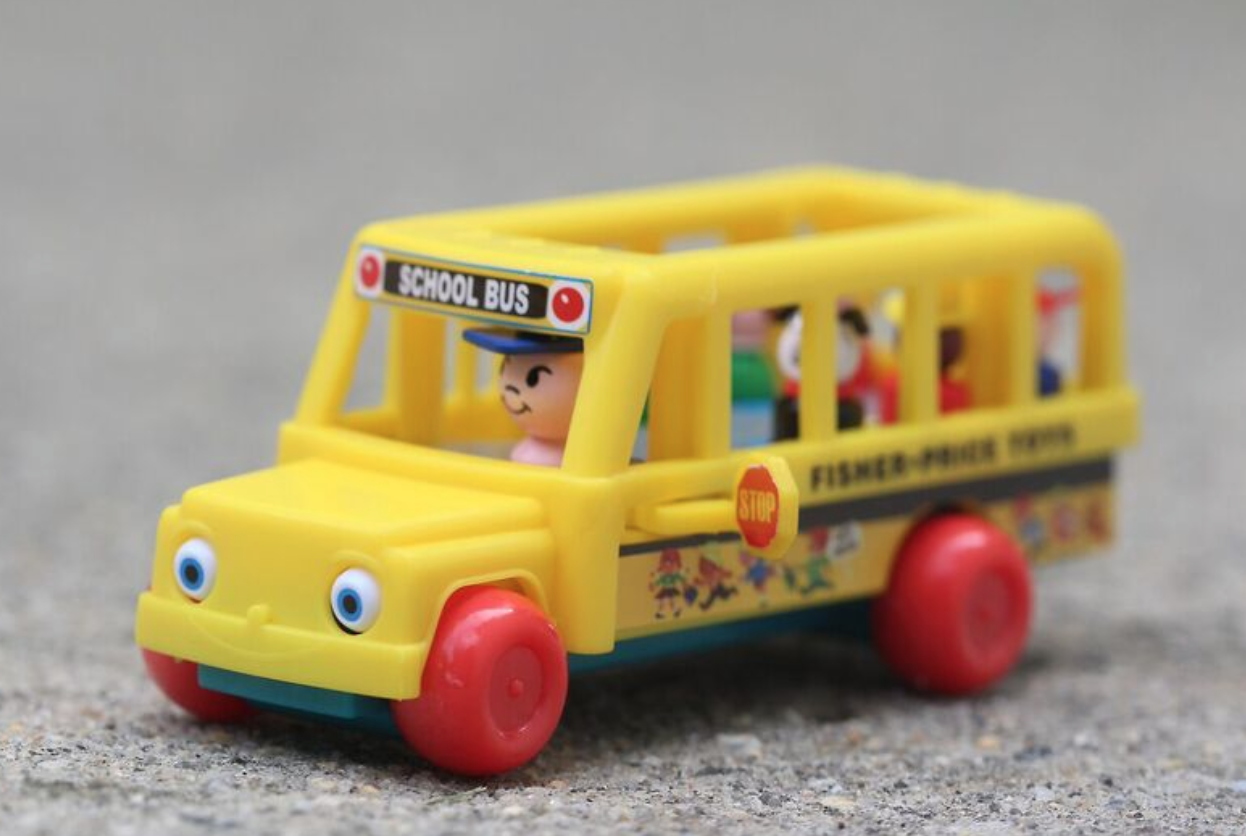 World's Smallest Fisher-Price Little People™ School Bus
Take this Fisher-Price Little People™ School Bus on a wobbly ride with you! Featuring the iconic Little People characters as students and the bus driver who rotates in his seat as the bus rolls along. There is also an articulating stop sign, "clicking" wheels, and a happy face with moving eyes. Ages: 6 and up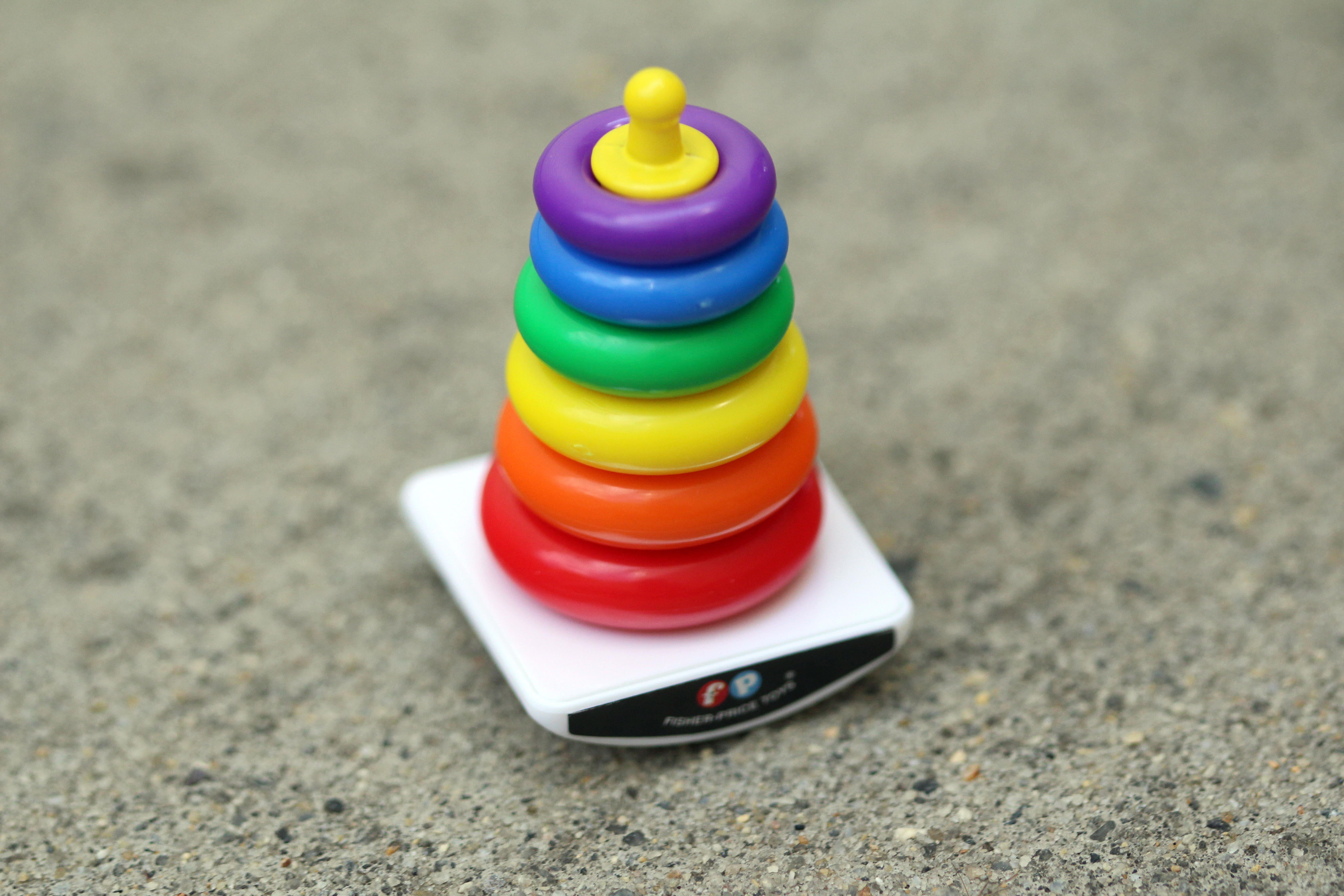 World's Smallest Fisher-Price Rock-A-Stack
Now kids of all ages can take a trip back in time and enjoy the classic Fisher-Price Rock-A-Stack. Just like the original toy, there are five colorful, stackable rings and a wobbly base that rocks back and forth. Ages 4+
World's Smallest Little Green Army Men
Your favorite Little Green Army Men are now smaller than ever! Pretend play military battles and wars with 20 figures in 10 different soldier poses. Includes a carrying container for easy storage.
World's Smallest Perplexus
Flip, Twist and spin your way to the finish line. Perplexus Original, the ultimate challenging 3-Dimensional, labyrinth game contained in a sphere, now comes in its smallest size ever!
World's Smallest Rubik's Cube
The world's top-selling 3-Dimensional puzzle is now available in the world's smallest size! Twist and turn the cube using various combinations to return it to its original state, one solid color on every side.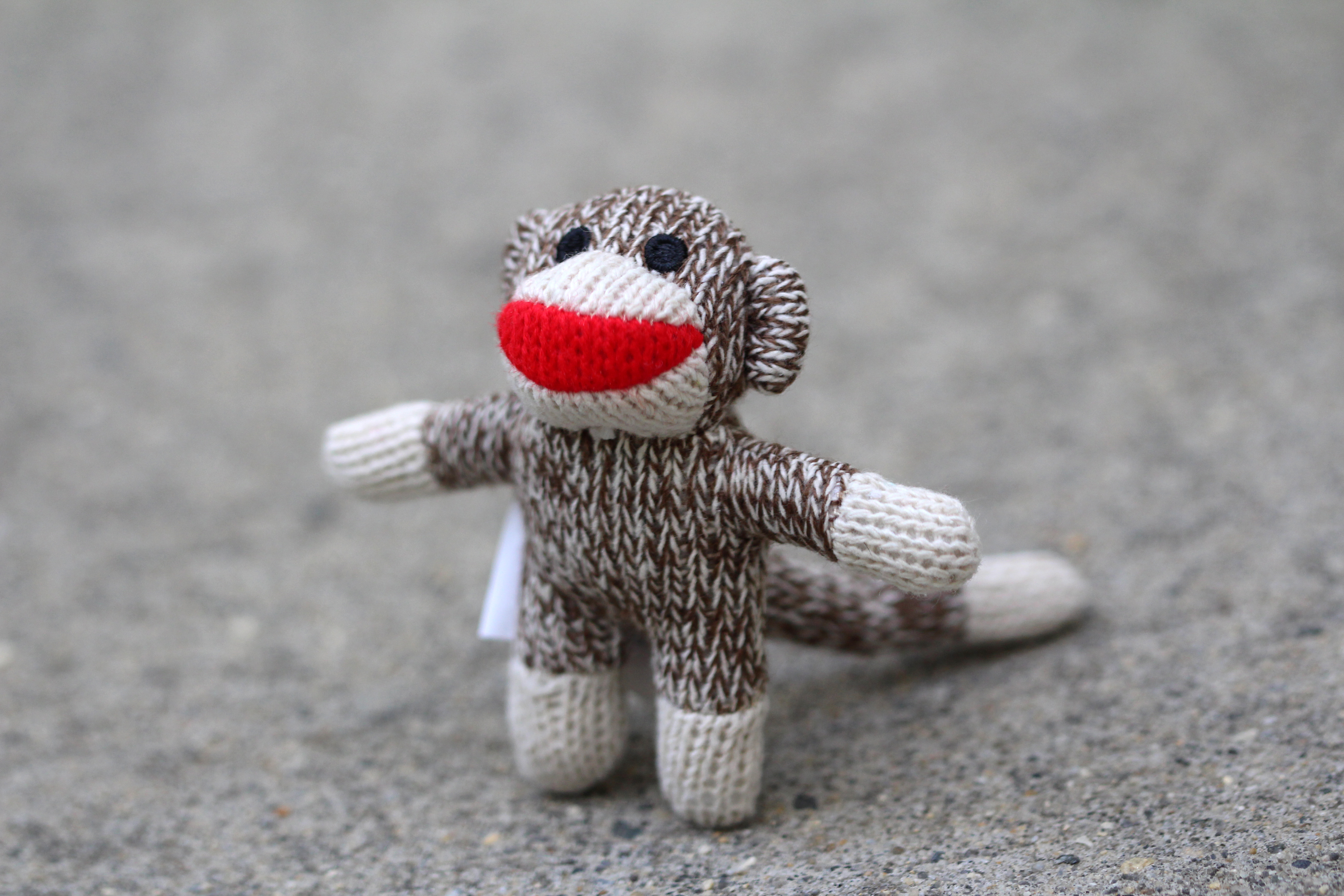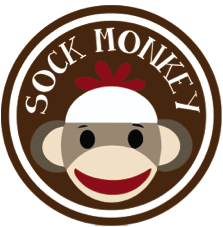 World's Smallest Sock Monkey
Sock Monkeys remain a popular icon to this day and are enjoyed by kids of all ages. The World's Smallest Sock Monkey has the same classic design – woven brown "sock" color, white feet and of course, red lips. Ages 4+