Take a trip back in time with Super Impulse's retro toys, throwbacks for grownups and the perfect collectibles for kids! Miniature versions of iconic retro toys like Pac Man and Frogger, Rubik's Cube, Hot Wheels, Lite Brite, Lincoln Logs, Care Bears, Barbie, Wiz-z-zer and more! Timeless memories and timeless fun that fits in your pocket on-the-go.
Our products are both classic and trend-forward, from toys that adults had as kids, to items that kids will remember as adults. Super Impulse Toys…there's something for everyone!
Watch a great review of our World's Smallest line.
Video created by Vat19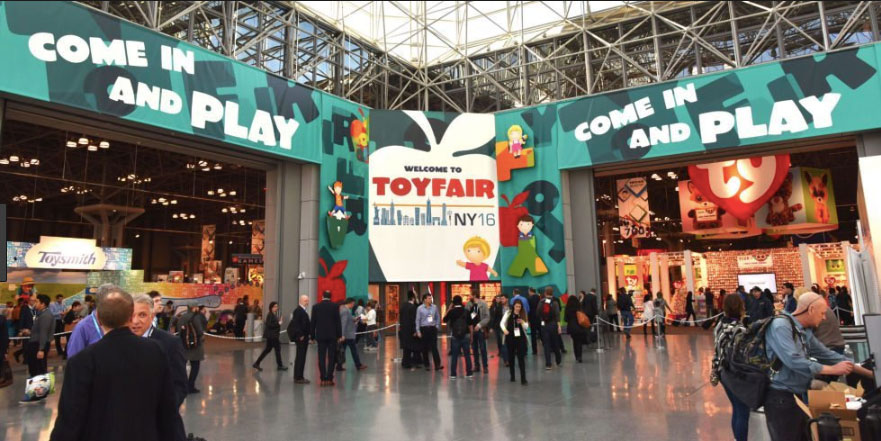 2019 Trade Show Calendar
Come visit us at one of the many trade shows we will be attending in 2019.
Click here for a complete list of events.