Take a trip back in time with Super Impulse! Miniature versions of iconic toys like the Original Wiz-z-zer, Doodletop, Etch-A-Sketch, Rubik's Cube and more! Timeless memories and timeless fun that fits in your pocket on-the-go.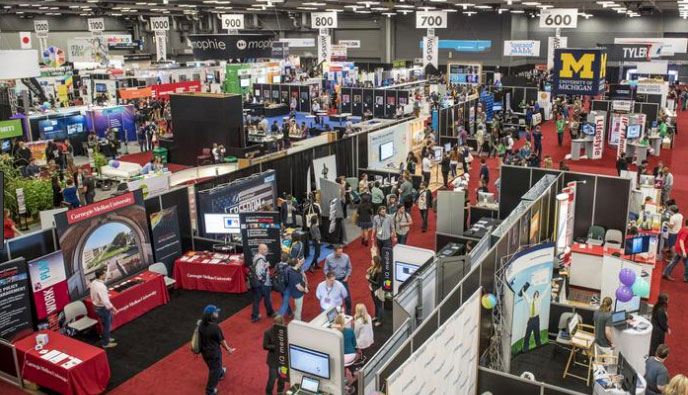 Trade News
Come visit us at one of the many trade shows we will be attending in 2018.
Click here for a complete list of events.