Check out our full line of innovative, miniature toys designed to entertain and amuse the kid in all of us!  From classic retro to trendsetting, we offer timeless fun that fits in your pocket!

The international hit game and the winner of the 2008 Toy of the Year Award is back!
Watch a great review of our
World's Smallest Line.
Video created by Vat19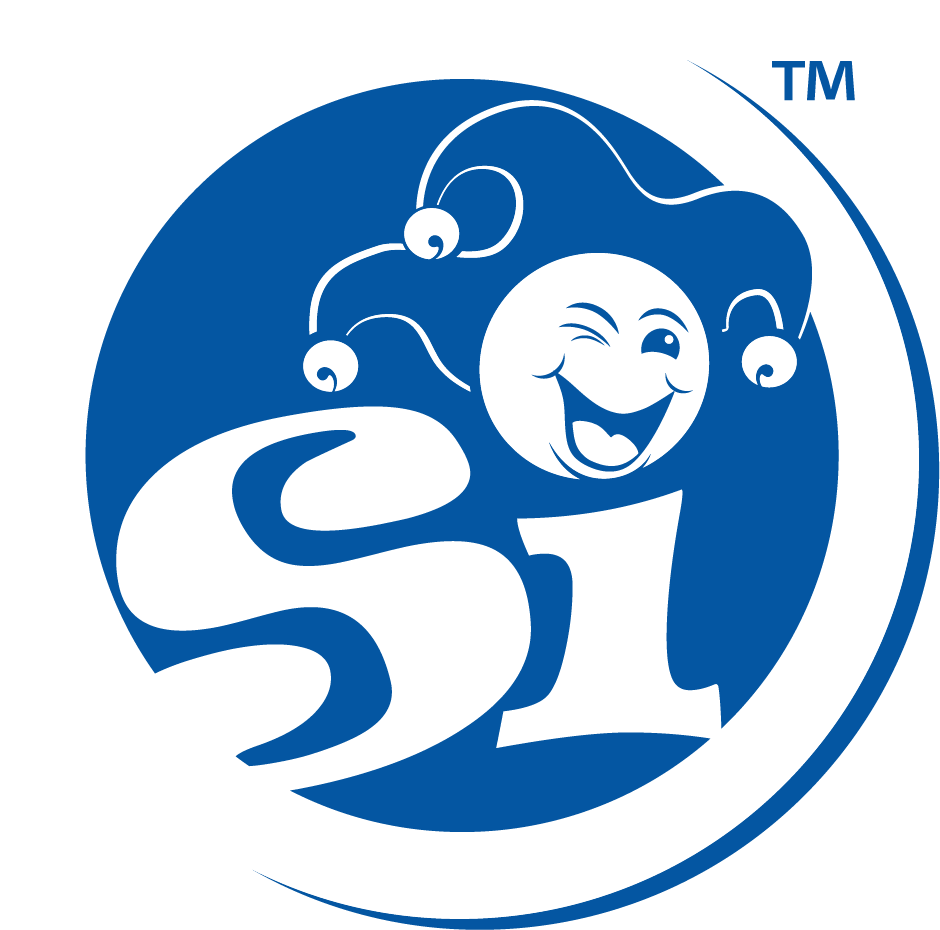 Super Impulse USA
Suite 330, Canal Works
10 Canal Street,
Bristol, PA 19007
Phone: 267-878-0466
Fax: 267-878-0465
© 2016-2018 Super Impulse